From the nose to the heart! Thats how a pleasing fragrance goes. You know how relaxed you feel as you enter in a room, after a few sprays of freshener. Frankly, I feel a charming scent is good enough to put a smile on your face.
Speaking of fragrances, I guess words like "deodorants" and "perfumes" must be popping in your mind. Well, you can relax because thats not what I'm going to talk about here.
Fragrance can work as a therapy, surprising but true! A branch of medicine which goes by the name of Aroma Therapy deals with fragrances which have therapeutic value.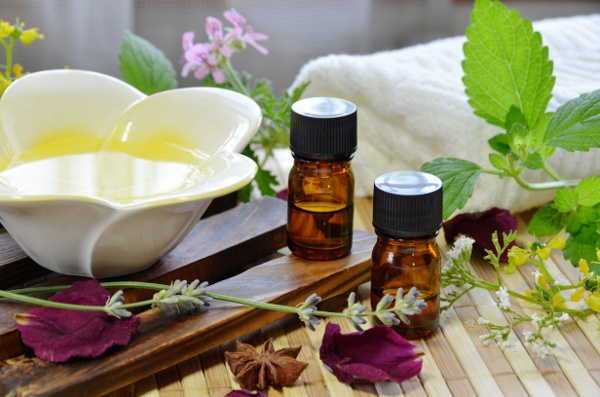 You must have heard the phrase "essential oils" a lot of times. Care a digging about it?? These oils have a specific purpose other than just massaging your hair and body.
Check out these Aromatherapy Essential Oils and the Benefits they can Provide.
The name speaks for itself! The oil extracted from jasmine flowers, not only smells as good but also gives you great health advantages. Massaging your body with this oil relieves you from depression and body aches. Regular usage of this oils helps balance the hormonal activity in your body.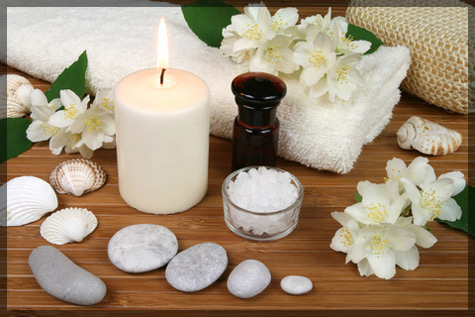 Eucalyptus Essential Oil:
Ditch you antiseptic lotions for eucalyptus oil is all you may need. Owing to its antiseptic properties, it helps to protect your skin from microbial infections. It is usually used as an inhalant and can help in curing several respiratory problems. Cold and nasal congestion will definitely find their way out with the use of this oil.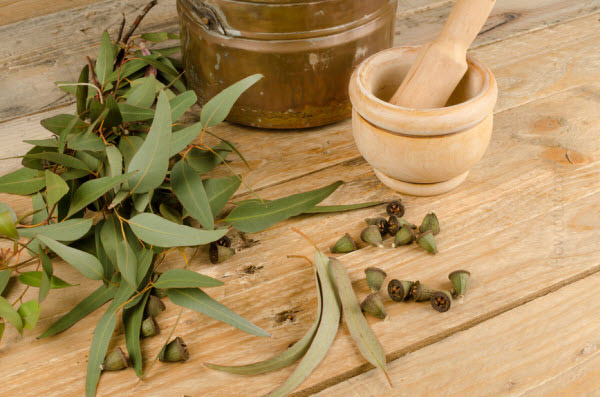 You can make your pretty skin even prettier with sandalwood oil. Known for its pleasurable fragrance, sandalwood can offer a lot more. This essential oil prepared from sandalwood extracts, is known to have anti-aging properties. Get ready to bid farewell to wrinkles and fine lines!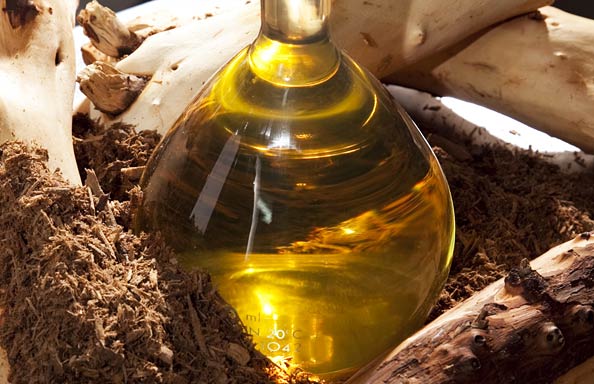 If you are still swiping your credit cards to buy expensive cosmetics, think again! You can get a lot more from these essential oils.
You can buy many of the best quality products at khoobsurati.com. Check this and this out.
***