Aroma therapy is an alternative medication that uses herbs and essential oils to improve your health and well being. Aroma therapy can have great physical and psychological effect on mind and body of a person. Aromatherapy can heal skin disorders with its antibacterial qualities. Yup, there are so many benefits of just inhaling feel good natural scents… while all my life I dreaded medicines thinking it only means bitter syrups, hard to swallow pills and invasive injections!!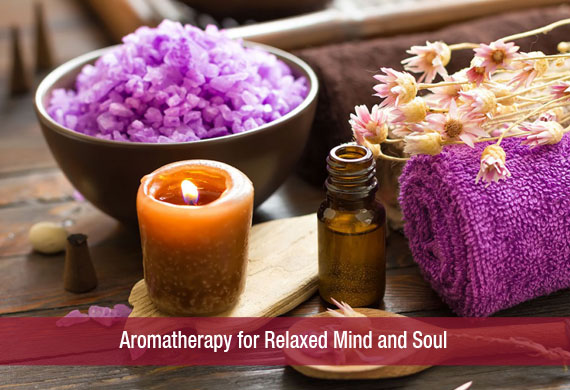 Cures Injured, Dry And Aging Skin-Oils and herbs used in aroma therapy have a soothing impact on the skin. Skincare treatment of aroma therapy can reduce fine lines on the face and reduce wrinkles. These can also cure bug bites and bee stings
Holistic Treatment- Aroma therapy is not just about massage or perfumed candles.The oils used in aroma therapy get absorbed by the body and create a long lasting radiant effect on the skin. These oils get into blood streams and work as perfect herbs for various diseases.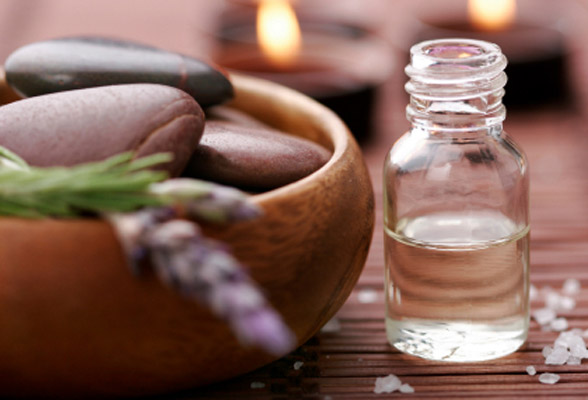 Materials Involved
Aroma therapy consists of several materials. Some of the most widely used materials are:
Essential Oils –Fragrants extracted from plants are main ingredients used in aroma therapy. Some oils like eucalyptus oil and grapefruit oil are extracted from plants through distillation.
Absolutes – Fragrant oils extracted primarily from flowers and plant tissues are known as absolutes. Some examples of the these elements are rose absolute and sunflower absolute.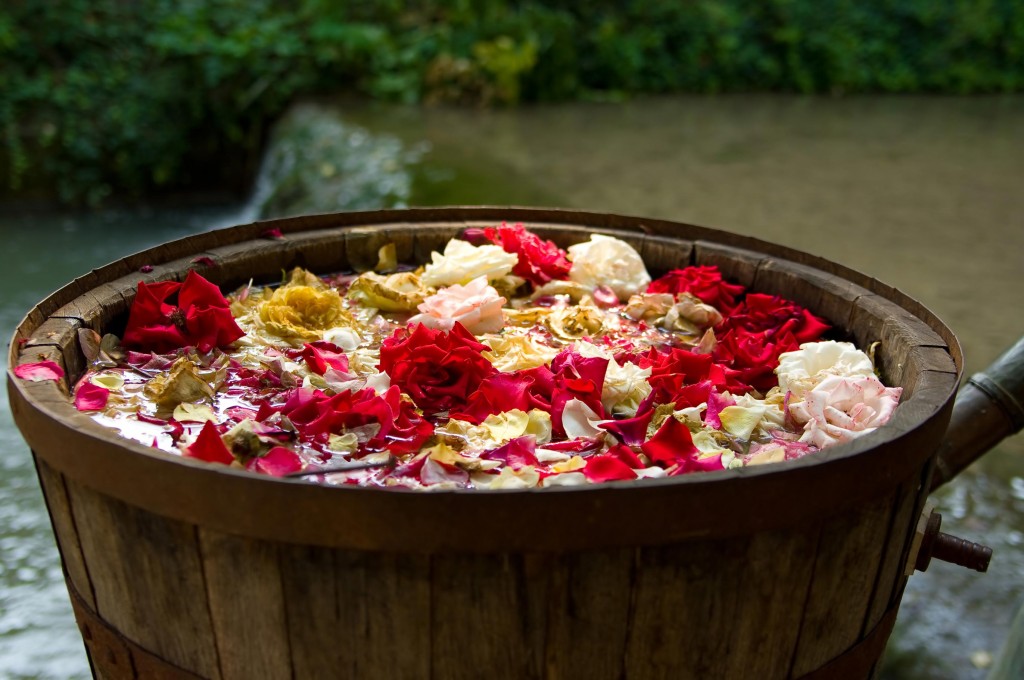 Herbal Distillates- These elements are extracted from distillation process. Commonly used herbal distillates are rose, chamomile, and lemon balm.
Vaporizers- Vaporizers are obtained by drying, crushing and heating of the oil containing plant extracts.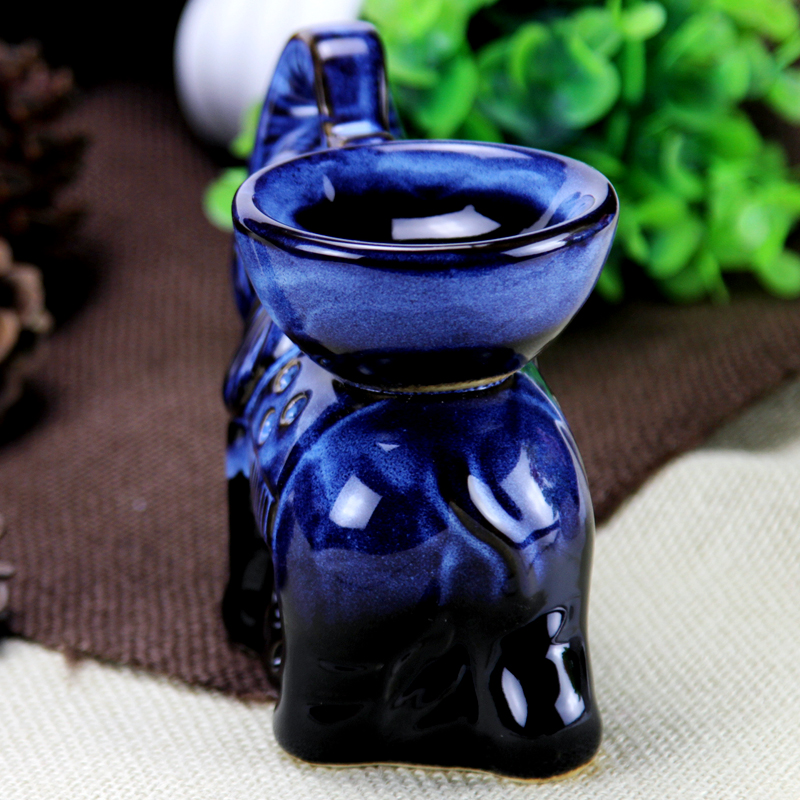 Lemon Oil- Lemon oil is  highly regarded for stress relieving quality. Lemon essential oil is used in vaporization process to cure fatigue and stress.
Effectiveness of Aroma Therapy
Major benefits of aroma therapy are relaxation and peace of mind. Some of the ingredients used in aroma therapy have nice antibacterial and antiviral effect. This medical technique is being very popular in treatment of common skin  and respiratory diseases.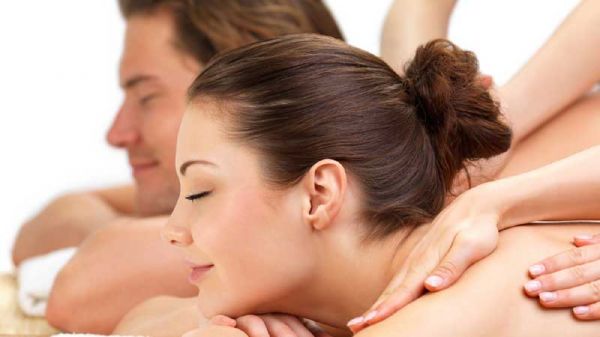 Aroma therapy is a new and distinct approach of medication. It has became very popular for its  efficacy and healing effects. It is a complete stress-buster. Many people opt for aromatherapy to reduce stress and fatigue. Aromatherapy is widely used in spas to give you a soothing and calming effect.
That is why you come out telling everyone th massage was awesome… though your feelgood factor also emits from the aromatherapy also that you get in the spa!