Dandruff is most common and highly embarrassing hair condition. It is basically shedding of scalp and dead skin. It create your negative image in mind of people. It also lowers your confidence. Constant itching causes distraction from work and worsen your performance. In some cases itching also lead to acne.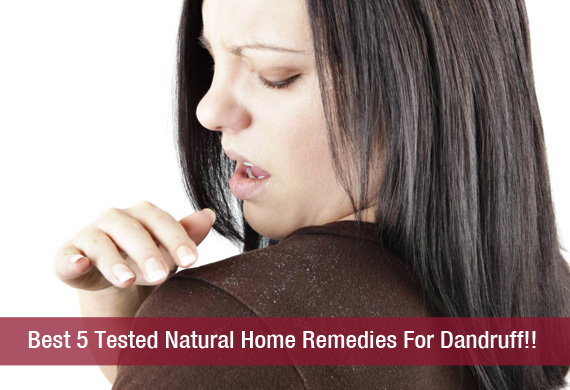 Why Dandruff Occurs??
Dandruff mainly occurs due to fungal infection on the scalp. Problem of dandruff is directly associated with exposure of heat and cold. Sometime problem like hormonal fluctuation,stress and neurological disorders also lead to dandruff. Here are few home remedies that can be really helpful in controlling dandruff. With these home remedies you can get rid of itchy and flaky scalp.
Natural Home Remedies for Dandruff-
Lemon Wash
Boil 4-5 lemons after peeling them in water. Apply it on your hair once the solution cool down and rinse your hair scalp. Doing this twice a week will bring mind boggling result.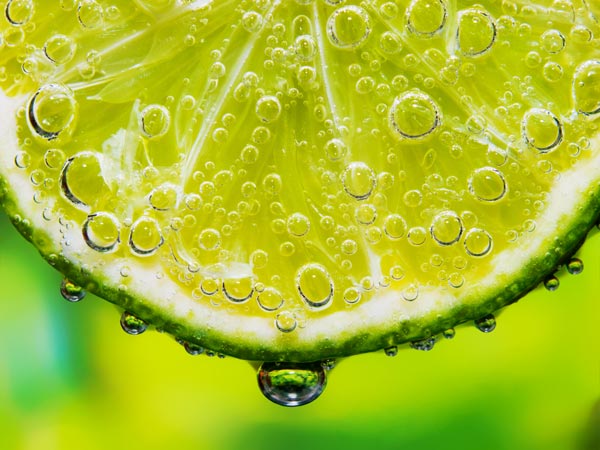 Methi (Fenugreek) Paste
Put fenugreek in water for one full night. After that make a fine paste of it . Apply the paste on your hair and scalps keep it for 30 minute then wash it off. Repeat this process for at least 4 time in a week. This will be really helpful in removing dandruff from your scalp.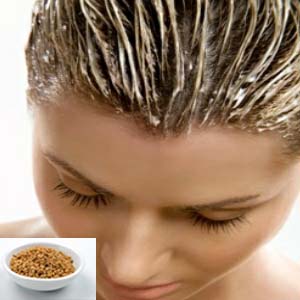 Reetha or Soap Nut
Reetha is a perfect home remedy for treatment of dandruff. Apply reetha powder or soap on your hair and scalp. Wash it with shampoo after two hour.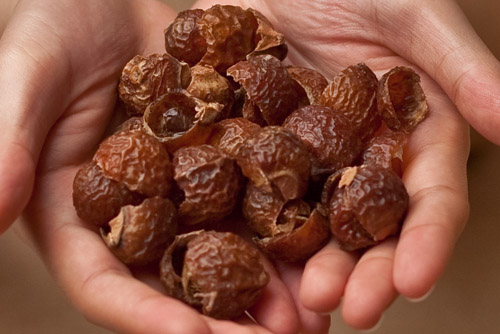 Amla Paste and Tulsi
Tulsi or basil is known for its healing properties. Make a paste of few tulsi leaves and mix it with amla (Indian gooseberry) paste. Apply the mixture on your scalp and keep it for two hours. Wash your hair with shampoo thoroughly.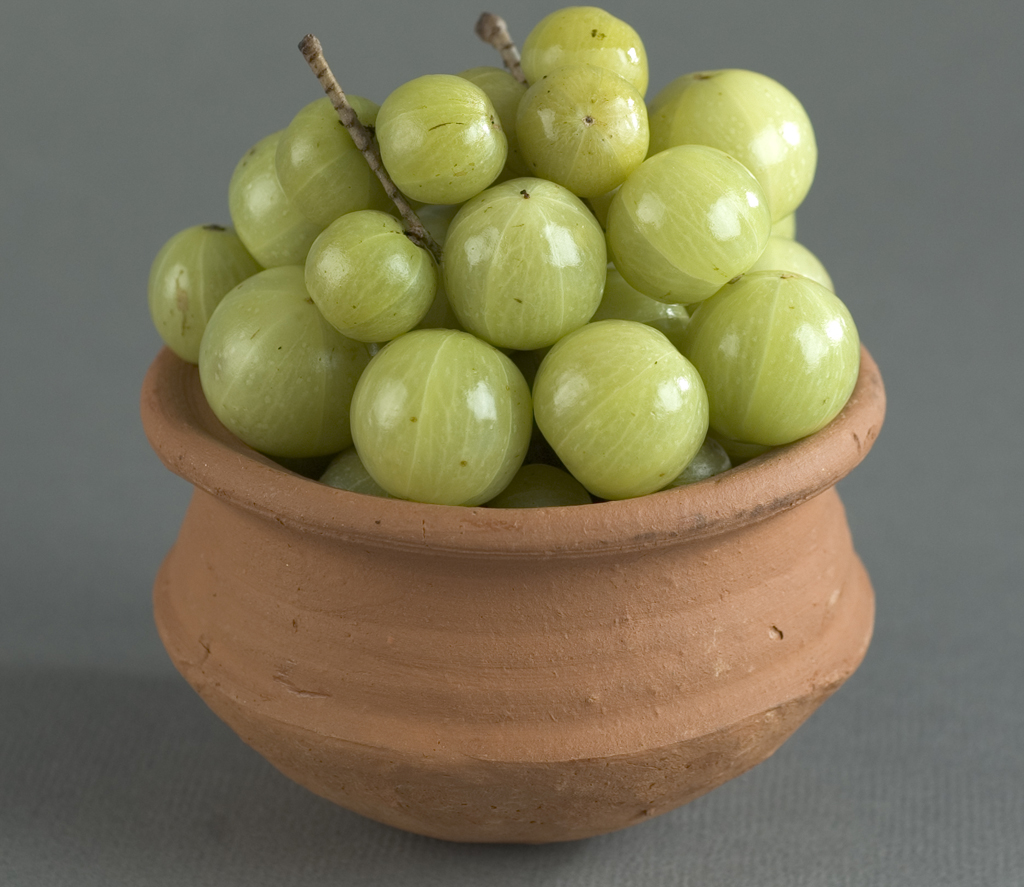 Neem Leaves
Take some neem leaves and boil them in a container for 30 minutes. After that make a paste of the leaves and apply them on your scalp. Keep it for half an hour and wash your hair thoroughly. Do this twice in a week to remove dandruff.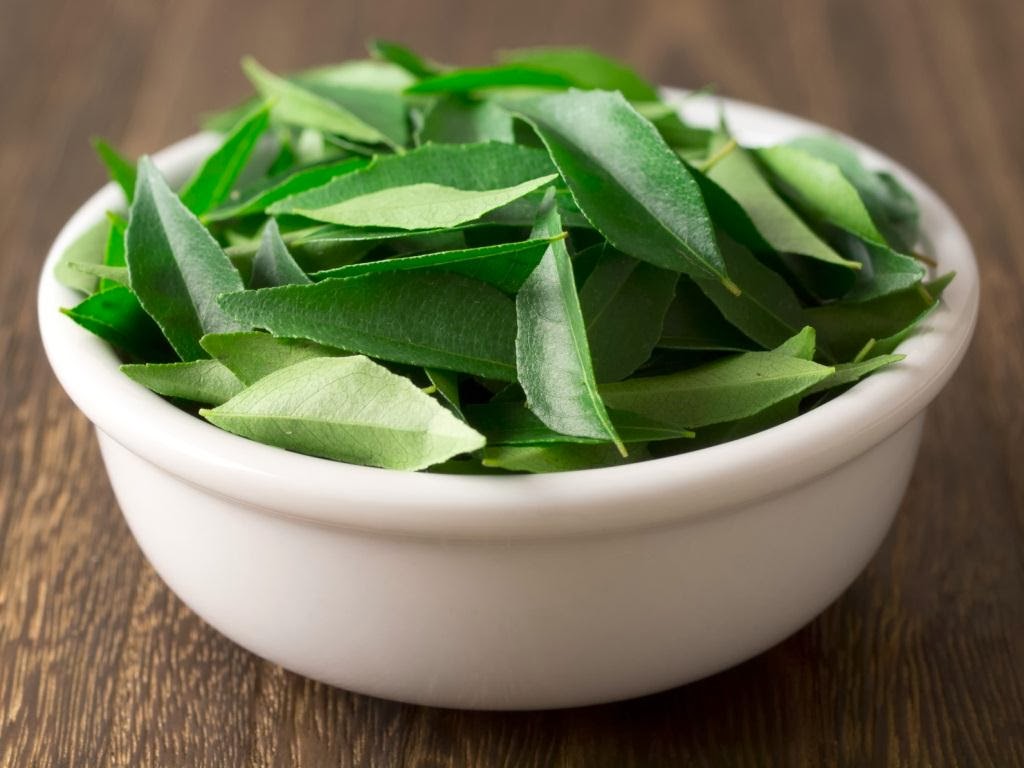 With these home remedies you can make your hair healthy and dandruff free. Try out these tremendous home remedies if your are witnessing dandruff problem. These home remedies are extremely safe and natural. 
Some Anti Dandruff Products also work effectively. Check These out!
Do tell me if the article helped!
***
Image Source —- 1, 2, 3, 4, 5, 6
Incoming search terms:
best treatment for dandruff (1)