Having a baby can be one of the most desirable wish for some women. Planning conception may involve a lot of factors and fitness and preparedness of the body is one such crucial factor. When conceiving a child, it is not only important to take care of your body, but also eat right kinds of food so as to keep your body in right shape and make it ready for conception.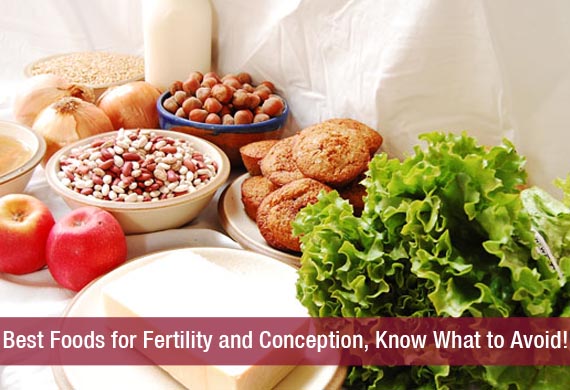 Foods to Boost Fertility-
In this article, I will discuss some of the best foods that are important for furnishing you with all the nutrients that are necessary while you are looking forward to being a mother.
Lemon: Lemons have been prescribed for boosting fertility since the time immemorial. It not only increases hydration and flushes out toxins, but its high level of Vitamin C helps to protect eggs and uterine wall as well as sperms. It helps the hormones to work efficiently and maintain a hospitable environment for sperms. Moreover, lemons helps to keep the digestion process normal so that body absorbs as much nutrients as possible from your diet.
Guava: The antioxidants present in Guava protect the body from free radical damage, which can even penetrate our DNA and inhibit our ability to reproduce. Moreover, Guava contains a host of other nutrients like Vitamin C, Vitamin E, Zinc, lycopene, protein, fiber etc. All of these helps to create a healthy sperm that can fertilize eggs. Guava contains proanthocyanidin which support the blood flow to the penis which enable sexual function.
Eggs: Eggs have this magic nutrient – vitamin D. It really is amazing for reducing the risk of PCOS which is caused mainly because of deficiency of Vitamin D.
Salmon, Mackerel and Shellfish: Sea food and omega 3 acids are a perfect combination to increase fertility. Both men and women, looking for enhancing their fertility should indulge in sea food every once I a while.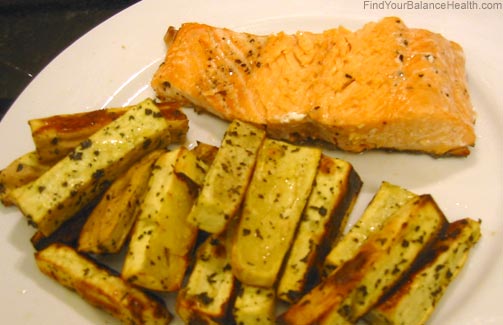 Pears: Pears contain a good amount of soluble fiber protein that protect the body from environmental toxins which have an effect on fertility. Pectin, an ingredient found in pears helps to regulate bowel activity which can help support the female hormone balance. Pectin is also pro-biotic which feed up bowel bacteria and regulate the levels of progesterone and estrogen that helps to prepare for conception and fertility.
Dates: Rich in nutrients be it minerals, vitamin and carbohydrates, its a great food to have to increase fertility and also helps stay healthy during pregnancy. Researchers have found it to be a very healthy food.
Asparagus: Its rich in folic acid. Women eager to conceive should consume folic acid in good quantity. It helps reduce the risk of ovulatory failures and other related complications.
Tofu: Those who are vegetarians, tofu is the safe and best choice. Its great source of iron, which improves egg health and also helps in ovulation. Iron deficiency can reduce your chances of conception by almost 60%.

These are some of the easy options to include in your diet. But there are some foods which you better avoid.
Foods to Avoid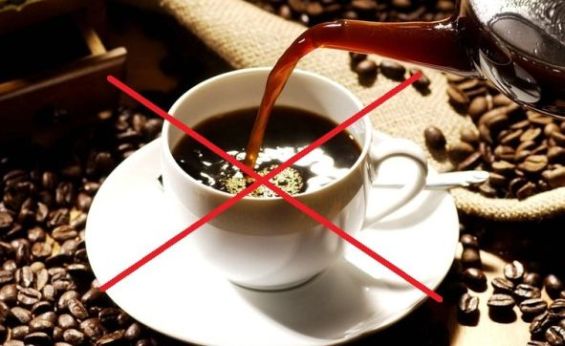 Here are these Foods that you Need to Avoid-
High Mercury Fish- High mercury sea food can be detrimental for your conception and pregnancy. Its a NO-NO,  seriously!
Trans Fats- Trans Fats are again not a good idea when you are planning baby. Saturated fats can be harmful for your overall health as well.
Caffeine- Remember everyone seems to ban caffeine drinks including your coffee cups and soda drinks?? thats why they do it!
Alcohol- Alcohol does not gel well with your baby making plans. Avoid it even while pregnant!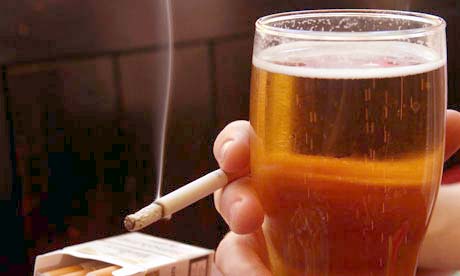 These are some of the foods that you should be eating or avoiding in order to enhance your chances of baby making. Whether you are in a quest to add another member to your family or trying to get pregnant for a while, these foods happily helps to prepare your body for that ultimate experience of pregnancy. What are the other foods that helps to boost your chances of getting pregnant? Do Share that with us.