#Coorg (Kodagu)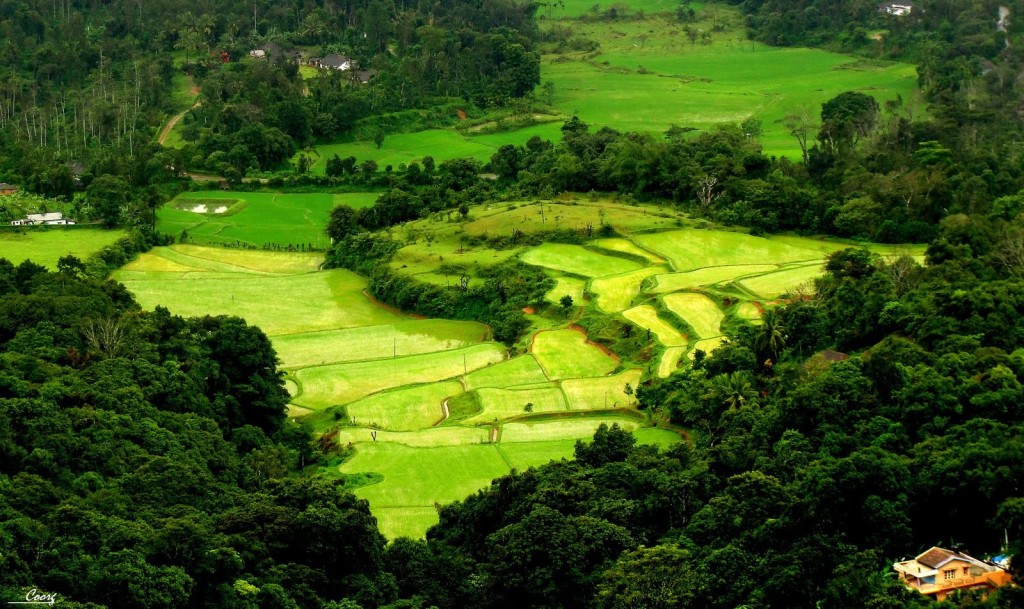 Source:http://image3.mouthshut.com/
Another fonded name given by Indians is 'Scotland of India', and 'Kashmir of South'. Coorg is a honeymoon destination of south India. Where the blissful views of water fall and cool temperature will give you a very delight feeling.
# Ladakh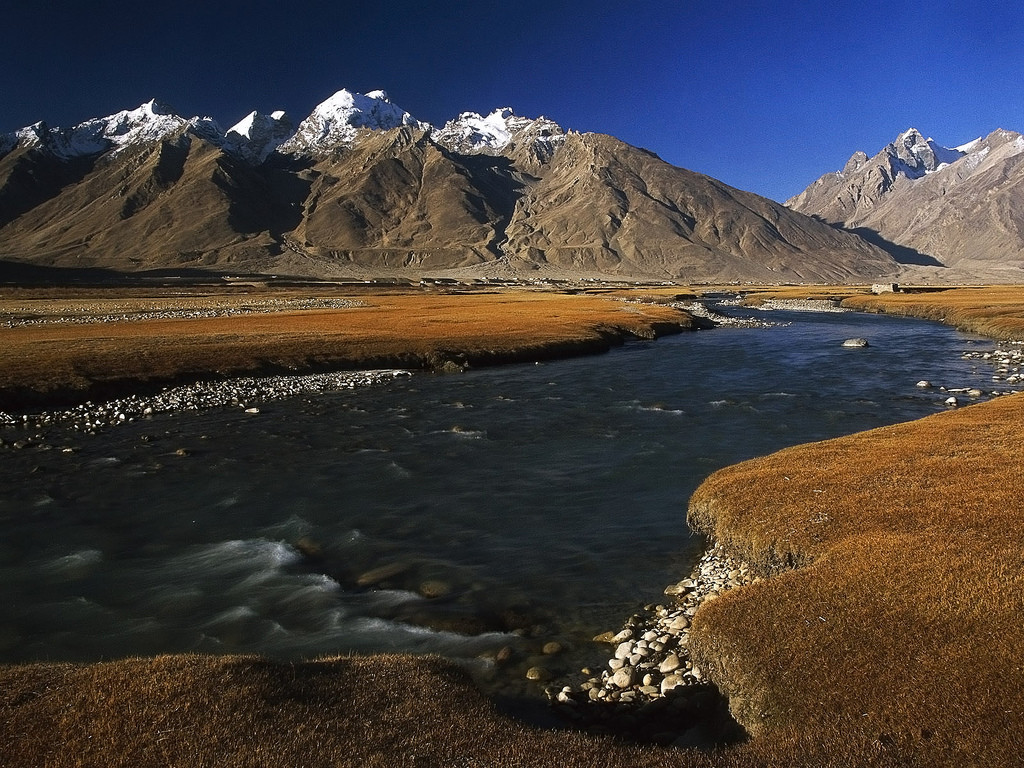 Source:http://www.dreamtrip4u.com/
Serene places and adoring landscape this place captivates attention with picturesque landscape. The largest and the least populated place in the Jammu and Kashmir, it is known fro its natural beauty. It has various monasteries and practices primogeniture. The architecture is identical to Tibet, it is one of the safest places in India.
#Darjeeling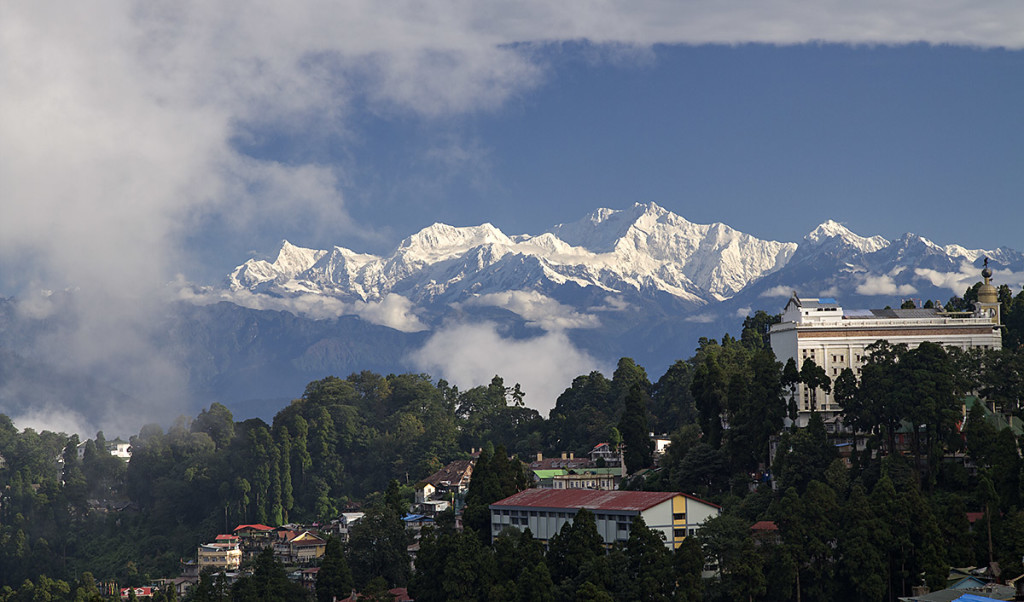 Source:http://somendras.com/
A hilly area and greenery all over, Darjeeling is a small town in the state of West Bengal. This place draws its root from the British era as it was the summer resort of Victorian elite. You will get lured by the dazzling snow peaks and couldn't stop admiring the beautiful tea garden.
#Nainital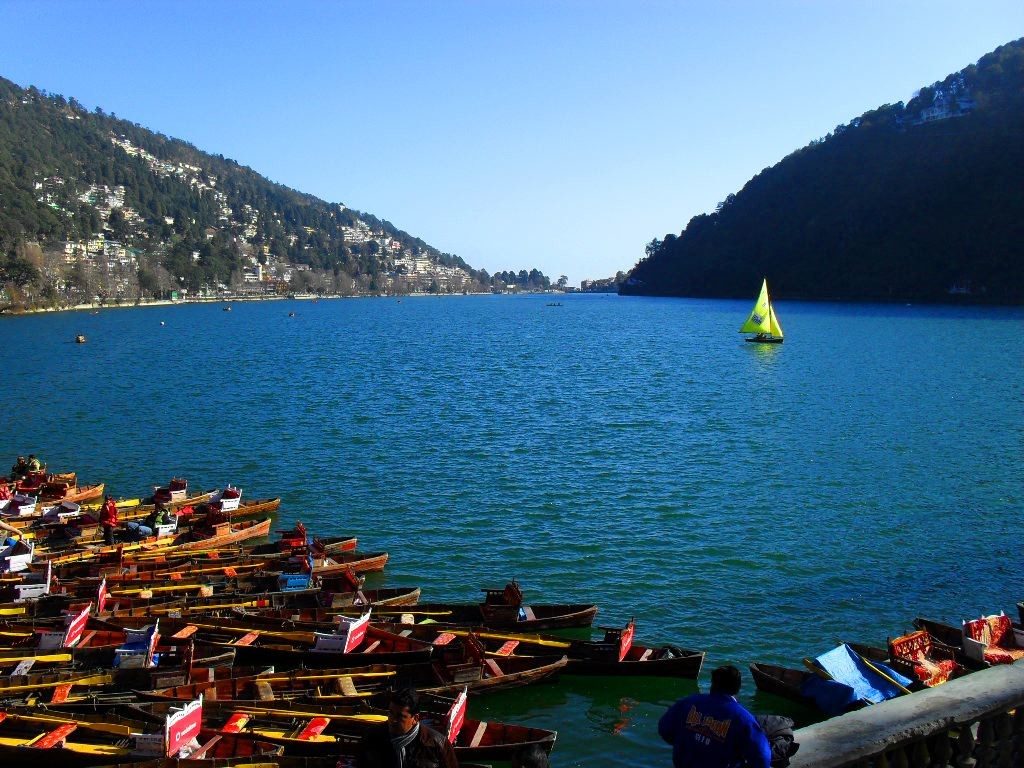 Source:http://www.prasannaholidays.com/
Between the arms of the Himalayas, Nainital is one of the most beautiful destination of the nation. Blessed with natural splendour and serene lakes, it a very beautiful honeymoon and weekend gateway. It captures the attention of various domestic and foreign tourists. It has earned the name of 'Lake District' of India and is named after the goddes ' Naini Devi'.
#Jammu & Kashmir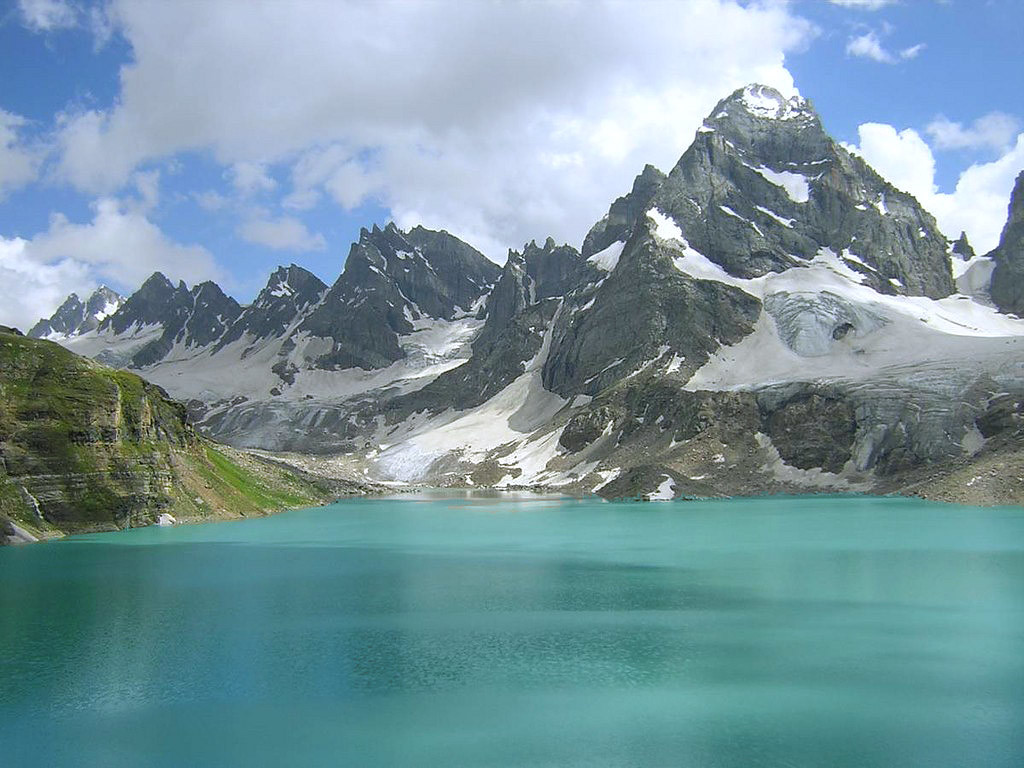 Source:http://adst.org/
The list of best summer destinations in India is incomplete without the discussion of trio of Pahalgam, Srinagar and Gulmarg in Kashmir Valley. These three luxuriant paradises give serene retreat and amazing nature and walks sightseeing activities.
#Ooty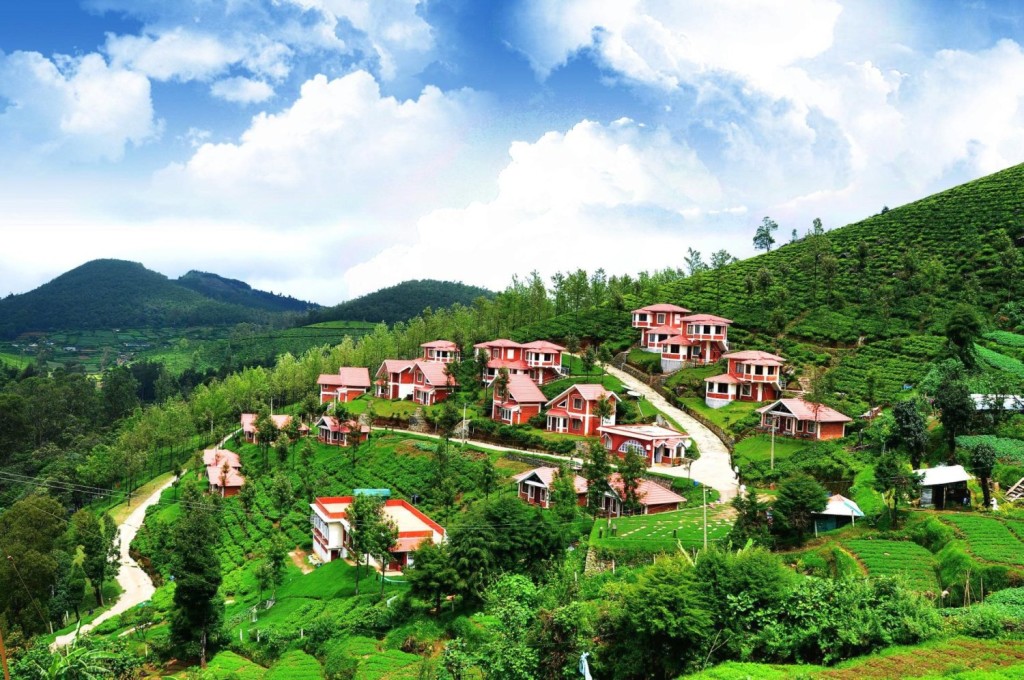 Source:http://buspackages.parveentravels.com/
Deep romantic backwaters; pristine beaches; striking hill stations; splendid wildlife; the whole thing about South India is worth travelling. For all the adventure lovers and nature enthusiasts, Ooty, the 'queen of hill station', is one of the finest places to travel.
#Rishikesh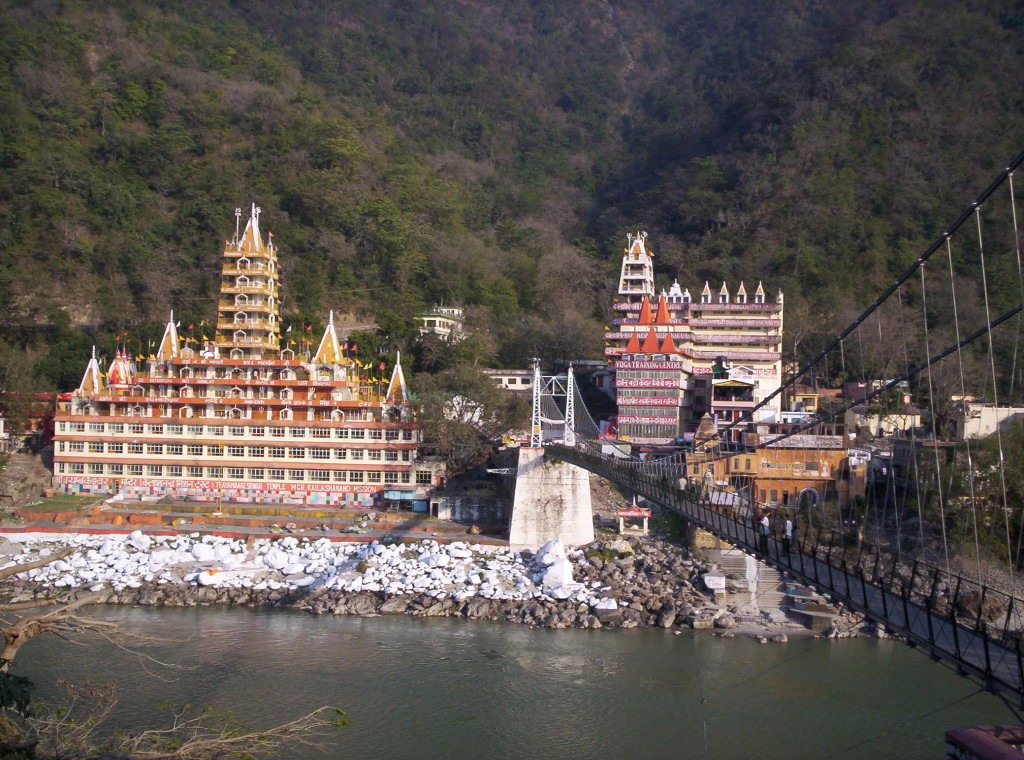 Source:https://upload.wikimedia.org/
The Rishikesh town lies in the foothills of Garhwal region of Himalayas. It's the preliminary point for Char Dham pilgrimage (Yamunotri, Gangotri, Kedarnath and Badrinath) and a perfect destination place not for the pilgrims only but also for those who are interested in meditation, adventure, yoga, etc. Also, International Yoga week attracts the participation all through the globe, is held here on the banks of holy Ganga, each year in February.
#Shimla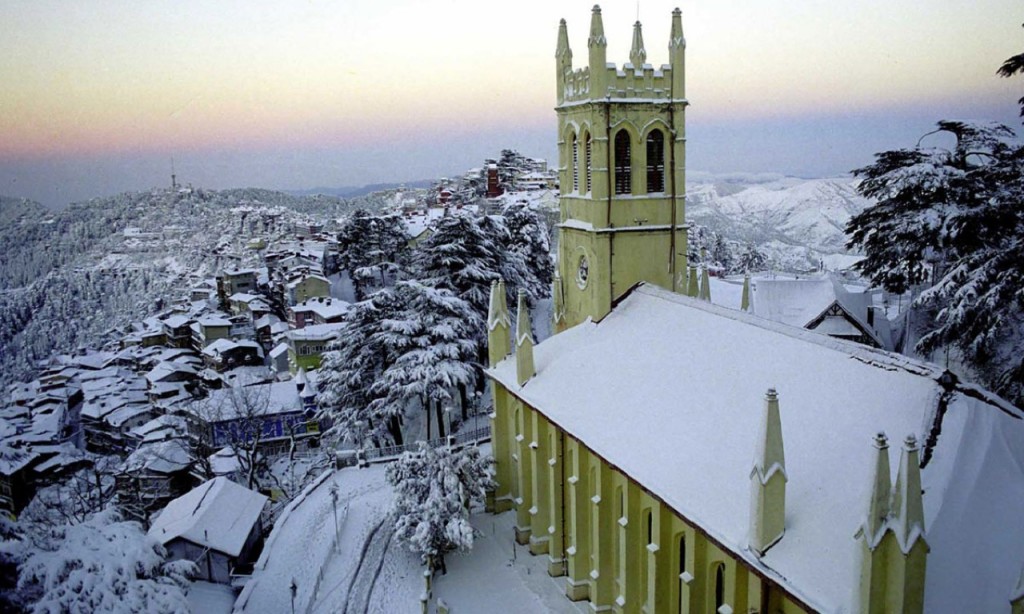 Source:http://d2xpr34s9fazzr.cloudfront.net/
Shimla is the capital of Himachal Pradesh and is popular holiday-retreat during the summers. It is eminent for its Victorian architecture that can be reflected in certain regions of The Ridge and Mall. Construction of Kalka–Shimla toy train (narrow gauge) in 1903 paved Shimla's status, making it as one of the most visited hill stations of India. Adventure activities such as tandem paragliding and white water rafting are famous with families holidaying.
#Manali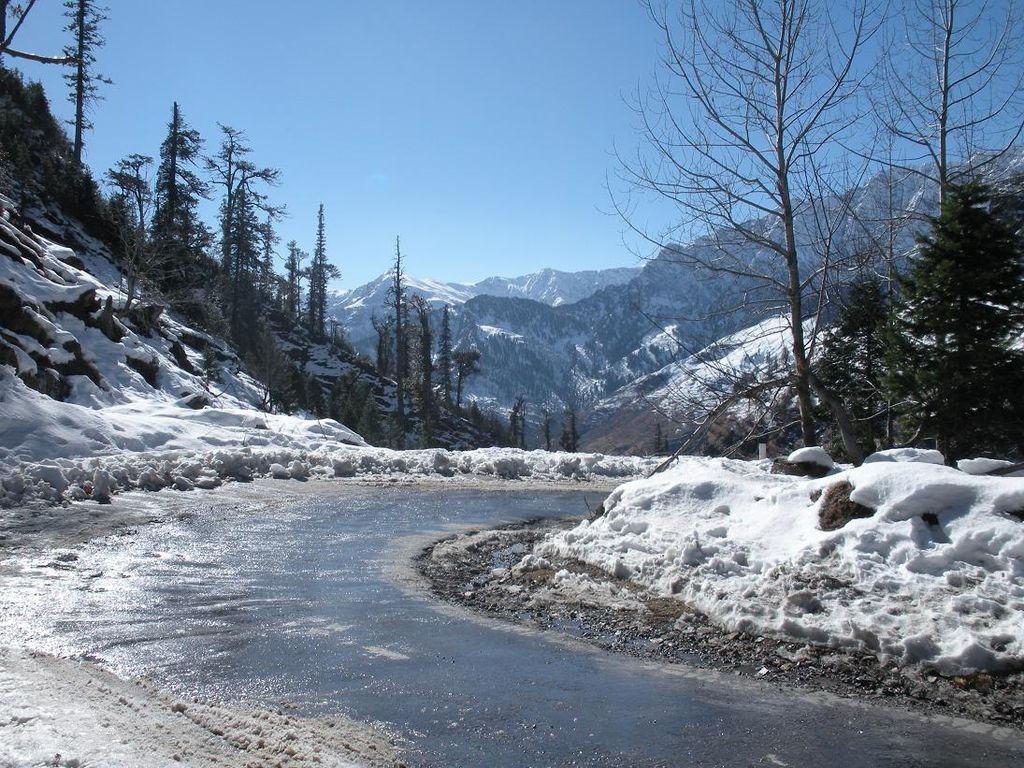 Source:http://www.redcottages.com/
Manali is one of the most beautiful destinations for summer holidays. Nestled amongst the Dauladhar and Pir Panjal range of Himalayas presenting outstanding views, variety of mountain adventure and gurgling water streams make Manali the perfect all season tourist place in India.