With summers knocking on the door, one of the most essential items that always remain on the cards is sunscreen. One of the most crucial items for summers(and even winter) care routine, sunscreens are important for providing an effective shield against Sun's harmful radiations and keeping fine line and wrinkles at bay.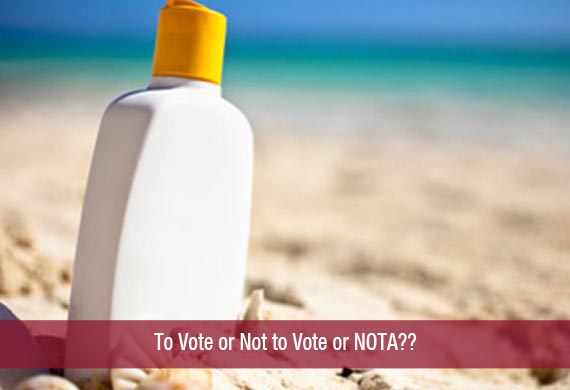 Before purchasing a sunscreen, let's get to know all you need to know to ensure if the chosen product will work for you! Thus, we felt it necessary to share this information with you regarding the things that need to be taken into account before buying a sunscreen to have some fun in the Sun!
Check this out!!
1. SPF: SPF stands for 'Sun Protection Factor' and its measure is very important in considering the worth of a sunscreen. The factor refers to the degree up to which the product will block the harmful UVA and UVB radiations. The higher the SPF the more and for longer duration you are protected against the Sun. For normal outings, SPF 30 is sufficient, however if one is planning to spend longer hours, at least SPF 50 should be the choice.
2. Active Ingredients: One would rather like to have a sunscreen that moisturizes and smoothens out fine lines besides giving protection from the sunrays. But as the most basic requirement, the latter is preferred over the former. Thus, one should look out for ingredients such as avobenzone and zinc oxide as these are most effective to protect your skin against Sun.
3. Water Resistance: This is often neglected, although one of the important factors that need to be considered before buying a sunscreen. If you plan to spend your outdoor time in swimming or romping in the beach waves, a water-resistant sunscreen is a must.
4. Broad Spectrum: It means that the product is capable of protection against both UVA and UVB radiations. A broad-spectrum sunscreen would imply that it will not protect you against the skin cancer but also against signs of aging such as fine lines and wrinkles.
5. Skin Conditions: In some cases, the active ingredients inside a sunscreen are not suitable for certain conditions like acne, eczema or rosacea. If you are suffering from any of these conditions, talk to your dermatologist to recommend you the right product.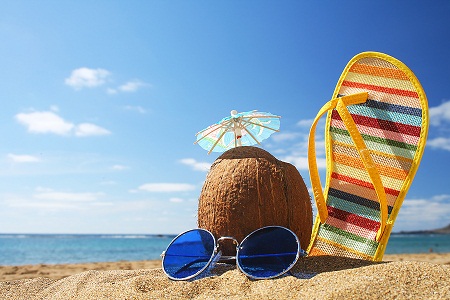 We all rely on one or the other brands for our skin needs and year-by-year we tend to use the same product. What is the brand you most trust in case for purchasing your sunscreen? What do you see in your favorite product? Do write us your comments and suggestions.