Everybody going out for a picnic except you??? Stuck in home because of that oily skin?? Not anymore. Be a fighter. Fight the summer glide with the easy summer skin care tips for your oily skin. Follow these tips. Look less oily, look the best!! Read on…..
Switch cleansers
For summers, just go and switch your cleanser! Keep in mind that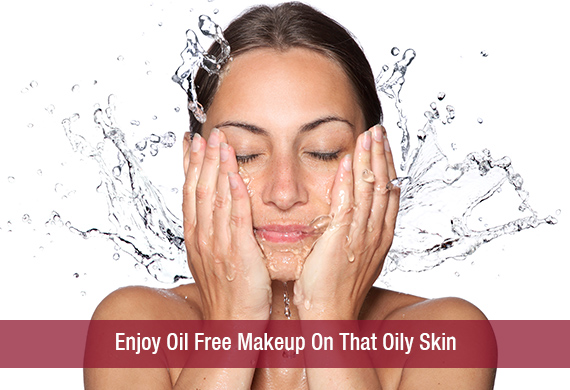 Be oil-free
Its time swap your body moisturizer with an oil free brand. There is already heat in your body so, it does not require any excess oils. You may go with that SPF moisturizer.  For a little more protection. By the way, an oil free tanning lotion will also do.
Makeup time!
You must have heard about those oil mattifiers, right?  Use that before you go on with the makeup. These mattifiers actually helps keep makeup in place even when you are sweating. Don't try those mineral powder foundations as they will not cake up on your skin. Also, Let me tell you, mineral powders go unnoticeable at times.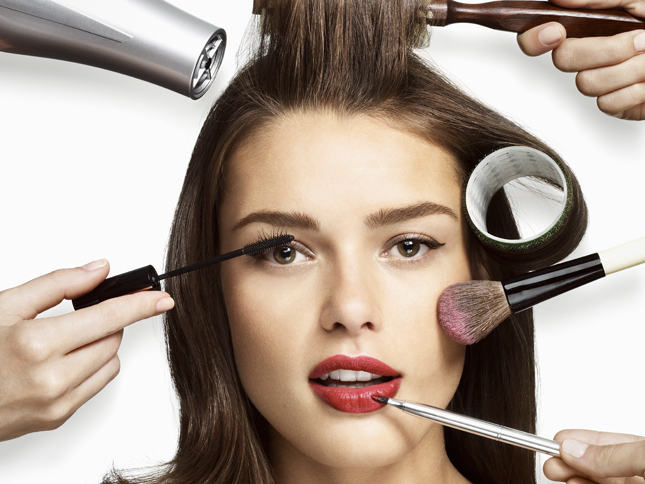 Try going waterproof too. On oily skin, eye makeup tends to melt and shift. If you are going for your eye makeup, go for water proof mascara, eyeliner and eye shadows.
So, now you are gonna look hot even after a swim. 🙂
Use oil blotters
A pack of oil blotters should always be in your car or purse. No no… it won't occupy much space as these are mini pieces of paper which absorb oil when you lay them against your skin. Also, it absorbs those oily patches. The best part is that these oil blotters do not leave any residue at all. They are skin friendly. 
Now, there is no need to worry and curse your oily skin. Go out fearless!!!