Sleek, straight chic hair on Mondays, loose romantic curls on Tuesdays and Wednesdays are reserved for a sexy ponytail, isn't it? So you love to flaunt a new look every day. Don't feel guilty my dear beauties, you are not alone. Well, I make no secret to the fact that I love my hair but at the same time I love to experiment with my hair too! Inevitably my hair has to deal with oodles of styling products and there is no limit to the amount of heat required to style or blowout my hair. Tattered and battered ends with dry, damaged hair are therefore common, but you don't need to chop them off every fortnight. Here is a list of few tricks that can help you create an illusion of smooth ends without a trim, and protect them from further damage.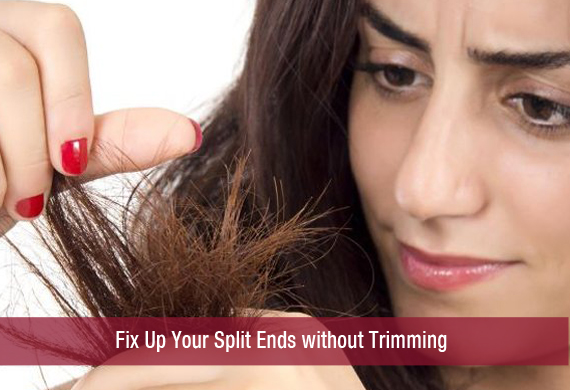 Intense Conditioning
Deep conditioning your hair allows for added moisture. After shampooing your hair, slather on a good hair conditioner liberally on your hair strands especially at the ends. Use a wide toothed comb to let the conditioner distribute evenly all over your hair. Leave it on for five to ten minutes and then rinse thoroughly. This may not remove the split ends completely but it creates an excellent smoothing effect giving your hair a healthier, shinier appearance, minimizing any further damage.
Heat Proof Your Hair
Heat protecting products are crucial to prevent your hair strands from heading to Splitsville. If your split ends begin to grow further, you may have to chop off a quite a few inches instead of giving them just a minor trim. It's better to arrest them well in time. So, while blow drying your hair the next time, don't forget to coat a layer of a good heat protecting hair spray and conditioning serums.
Smooth Dry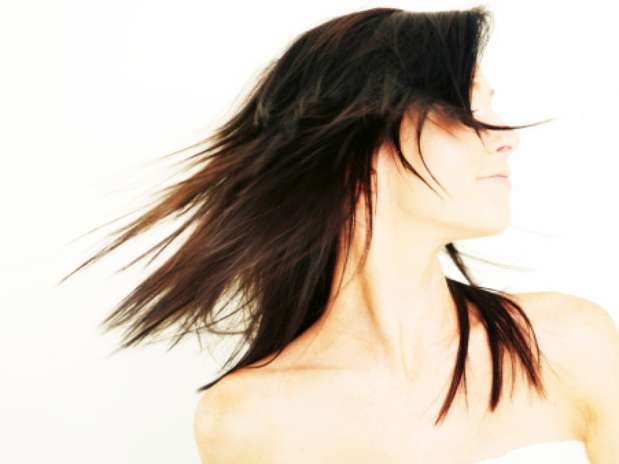 Be gentle; don't rough dry your hair, this will only aggravate your problem. Avoid vigorous brushing or combing your hair and always use a wide toothed comb to detangle. Smoothen out your hair just like you iron your shirt. Leave-in-treatments will be a great idea for added binding.
Regularly massaging your hair with lukewarm oil can help prevent the formation of split ends. A little care and pampering from you, is all that your lovely manes demand to stay healthy forever and they deserve that…don't they?