You all have seen those glamorous models in advertisements telling you how can you fix your bad hair by applying the product, haven't you? They act as if they sort of invented some miracle, but in real life these stuffs fail to work 🙁 Apart from that all those granny's advices seem to stop working at some point or another. So how can you fix your bad hair day? Today let me provide your effective solutions….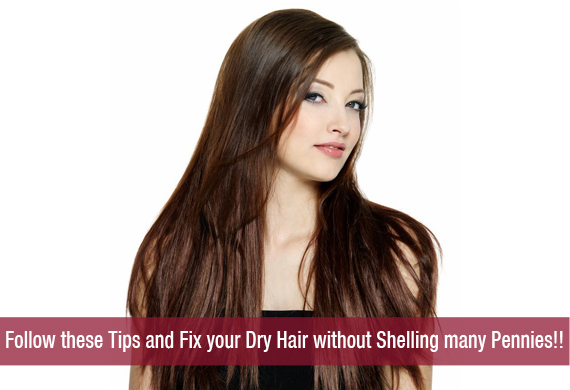 Make the process cost effective and quick for you, I hope you will enjoy reading 🙂
Give your Hair a Night Off!!
There is no need to wash your hair every day to make them remain soft and silky; instead over washing can make your hair brittle and drier. And if you must get a wash, then skip the shampoo part and apply some leave in conditioner. This really works!!! So, set your hair free sometimes to make sure they continue shining.
Have you Tried Argon Oil?
This is one product that I have tested many times and let me tell you this really works up to the expectations. Massage your hair with this oil before getting them washed or simply apply a little amount to fetch back the lost shine and life. Argon oil is very effective when it comes to absorb excess oil from your hair.
Don't Love your Brush too Much!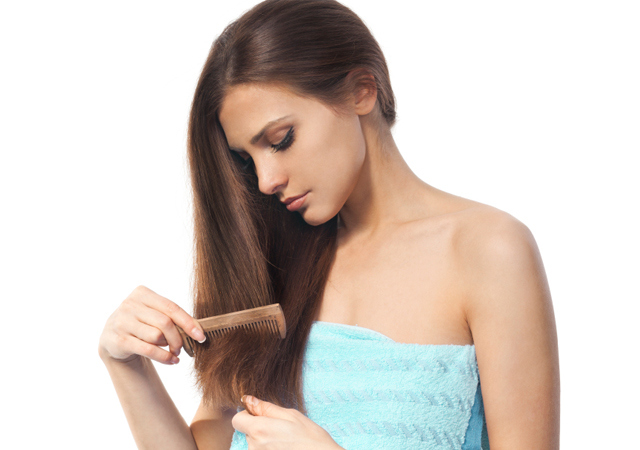 Ditch the old saying that one needs to brush hair 100 times a day, I know gals are crazy about looking good and if asked to do so, they can comb hair in excess too. But this will only make your hair dry and make them fall too. Use your fingers to separate your hair and manage them this way.
Go Natural and Leave your Products for Some Time!
Excessive use of hair sprays and other hair solutions in a hope of making them look good will irritate them. Just the way when you are served a hot coffee after ordering a colder one! So get your hair what they need, avoid using too much chemicals and use a good conditioner while doing shampoo. You are done!
Let your mane enjoy some liberty and set them free at times to make sure you do not overdo! Care for your hair the way you love your sweet teddy bear! 🙂