Did you know that Hawaiians (people of Hawaii Island) call coconut water as noelani that means 'dews from heavens'. Indeed! When you will learn about the advantages of coconut water, you'll come to know why they say so! Coconut, which is a gift of nature, has religious aspects too especially in India. In India, every time a new endeavor happens, people smash a coconut to the ground so that the inside water leaks out. It indicates a symbol of success. Anyways, enough about the spiritual aspect! The coconut is full of natural blessings. Not just its water, the milk, the oil, and even the coconut's meat are valuable for several purposes. But in this article, I am discussing about the pros of coconut oil for our skin. To know how one can rejuvenate his/her skin with this naturally gifted solution (coconut water), keep on reading!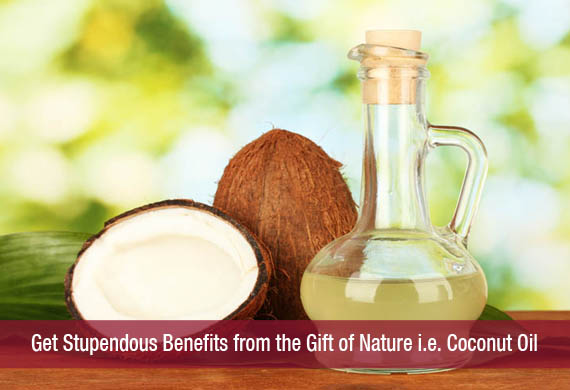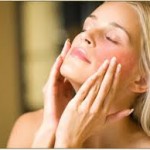 Get Glowing and Radiant Skin with Coconut Water
A wonderful saying- 'beauty lies in the eyes of beholder'… But if we talk about 'beholding' someone, your external body is something which helps to create an opinion about you!  Let's take the skin for example. People with flawless, glowing, and fresh skin always seem more beautiful and healthy than those who are dealing with different skin problems. Remember our face speaks a lot about our internal health. For instance, a dull and pale face may point to lower hemoglobin, or a dry skin might be a sign of dehydration! In case you are fed up of trying out the expensive medicines and cosmetics but still unable to find a satisfactory solution to skin troubles, then take a chill-pill and just go through the aforementioned coconut water benefits for your skin.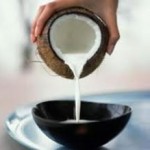 Skin Hydration with this 'Miracle of Nature'!
Tired of dry and dull looking skin? Searching for some natural shine and glow on your face? If your reply is a definite yes, then what you have to do is just apply some coconut water onto your face directly. Its water includes natural properties for hydrating the skin and offers natural smoothness and glow which you always wanted.
Boosts up the Circulation of Oxygen!
Well, majority of the skin complications are due to the impurities which can deposit in the skin cells. This happens because of the poor flow of oxygen inside the body. Coconut water helps to enhance the circulation inside the body, thereby permitting the skin to breathe good amount of healthy oxygen which further offers flawless and healthy skin.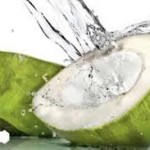 Superb Anti-aging Properties!
Have you ever visited those places where the chief ingredient in drinks and food is only coconut? Well, whenever you get a chance to visit the India's Southern region like Kerala, just go there. You will find that people of these regions consider coconut as an outstanding source of health. It includes cytokinins, which keeps the skin healthy, fresh, and prevents skin sagging.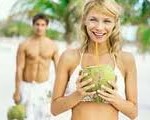 Bye-Bye Scars and Sun Tan!
I am sure many of us would have at least one scar on our body which we badly want to eradicate! I mean, I have an unsightly burn mark on my thighs which makes me very conscious when I wear skirts and shorts. But when I begun using coconut water on my scar, I was amazed to see that mark fading away within a month. Also, it helped me to prevent my sun tanning. Coconut Oil is a better way to get out of the problem of sun tanning.
Now we have discussed all the pros of coconut water, I hope you are going to try out this enormously blessed gift of nature for any of your skin problems. Believe me, herbal and natural remedies are more effective and healthier in the long term and coconut water is surely worth a try!