Looking for the cutting edge lip products?? Wanna try something new and unique?? Want those lipsticks, stains and glosses in a single package??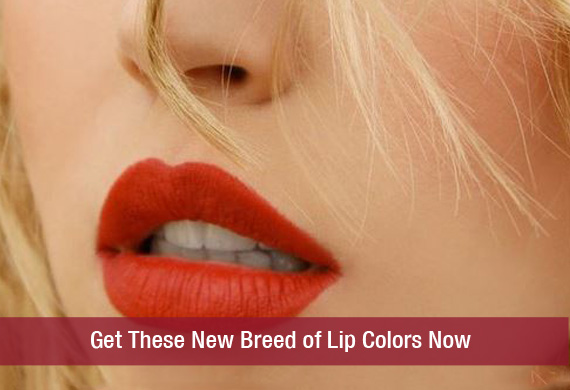 Girls, those times are gone when stains, glosses and lipsticks were taken to be the separate creatures and were used for their specific features. Here are some those magical products that have ease of an awesome gloss, hyper pigmentation of a nice lipstick and long lasting wear of a stain.
Some really new breed of lip colors!!                                          
Pencil it in!
Lip pencils are always in trend. The chubby and creamy features of a lip pencil having an urban decay of super saturated lofty gloss lip color will give a rich and fantastic opacity to your lips. it will leave your lips with a shiny finish of a nice gloss. The creamy formula will keep the lips hydrated for long. And you know, it has a wide variety right from sparkly shades to the matte ones. So……a tough choice to make!!
Get more fluid!!
Try Stila!! This is one of the all day liquid lipsticks which bear a kind of packaging that actually masquerades as gloss with that soft tip wand. The result is creamy and full coverage of a lipstick that seems lavishly light and allows up to 6 hours of wear. It has the rich extracts of avocado oil and vitamin E so, the lipstick gives hydration touch and keeps your lips moist throughout the day.
The matte look!!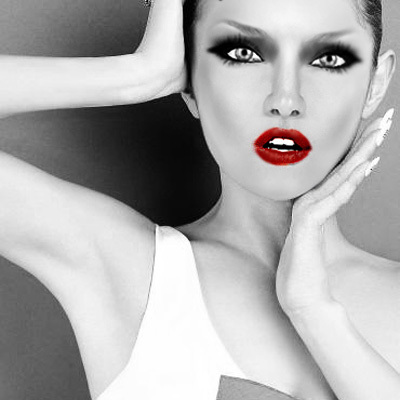 The matte lipsticks are creamy having the appearance of a gloss with a sponge tip. You know, the liquid formula of this wonderful lipstick converts into a quick matte texture the moment it touches your lips. You just need to pop it's cap open, look into the sleek mirror which is in the looking case and apply!! Wow, gorgeous hmm…!!
Time to plump up!!
This one is amazing!! This is a grown up lipstick  in the camouflage of a gloss. Try Lancôme L'Absolu Crème de Mat!! It is a plumping and sexy velvety cream which embraces the lips in a bold color having a deep velvety finish. Isn't it so sexy?? Get yourself one before it runs out of stock. Make it fast!!
Flaunt these sexiest classes of lip colors and get the hearts beating higher!! 🙂