If you are gifted with natural curls, you must have made many women jealous of your curls, especially those who spend hours and hours to make their hair look curly by using a plethora of hair irons and styling treatments. However, in humid climatic conditions your locks may turn frizzy and thus take a lot of time to get straight.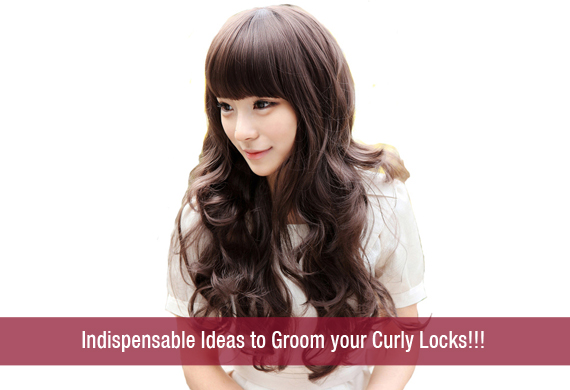 Embrace your curls and make yourself more appealing and healthy! Curly locks are not easy to cut; it requires expertise and knowledge to bring a perfect style.  A little mistake on your part can make you look shapeless and messy.
Stylist and hair care experts recommend hair cut by a professional. But many women try grooming their curls at home. Tell me, do you have the right pair of scissors for the same? It's a big question when it comes to giving style and shape of your hair. Don't chop off your locks by widening them.
One important criterion while having a curly hair cut is that you have to cut them in a dry condition unlike those sleek locks which are damp during a haircut. Take the necessary precautions and invest on the scissors to shape those bouncy curls. In case you are reluctant and lack confidence, approaching the stylist is the best option. The professional will observe the tresses length, shape and style and then trim them significantly to give new definition to your style statement.
Curly hair are more prone to damage and frizzy ends. Stated below are some tips and remedies that will prevent your hair from breakage and let you style your curls the way you want without any damage and loss.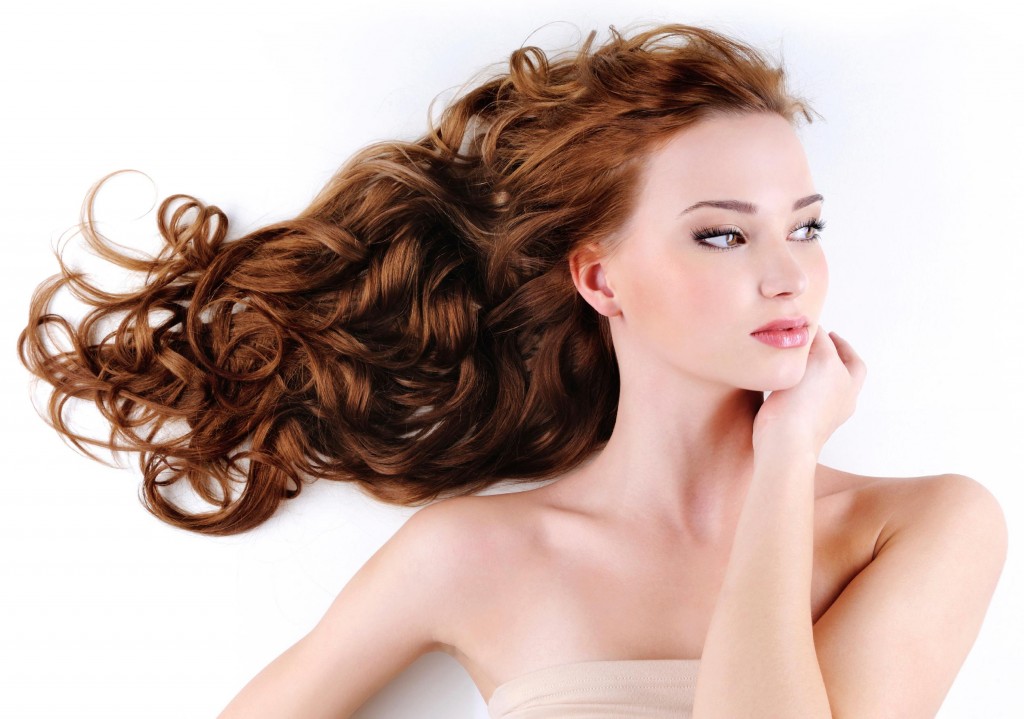 Moisturizing your curls regularly is an important step. To avoid damage or split ends, moisturization is a significant way out that will help in softening the curls and keeping them manageable and conditioned.
Make use of products that contain natural oils and hydrating elements. Regular hydration keeps frizzy ends at bay and maintains the texture & health of your curly locks.
While drying your curly tresses do not use odiffusers at the roots. However, you can use a diffuser for drying your ends.  This will dry your hair faster and gently.
So what are you waiting for? Follow these haircut tips and nourishing remedies to let you locks speak about your personality.