So, you catch cold really fast…just like me! I know how difficult it is to bear with sinusitis, ahan ladies….it is worst than Kaa's from Jungle Book!! Don't you agree? And the possibility is that you are breathing the wrong way!! Yes muffins, you heard it right….i have seen people respiring from their mouth, it is so unhealthy! Your nose has hair that filters the dust and dirt which isn't the case when breathing from mouth. Sad but true! Don't fret. There's still some scope to improve. All you have to do is indulge in the goodness of breathing exercises. Read on….I won't leave you alone distressed….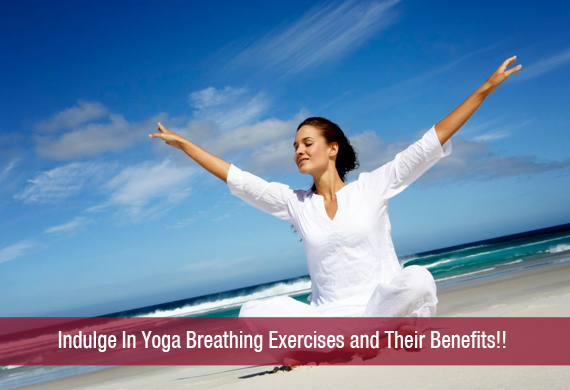 Tips To Avoid The Problem of Cough and Cold…..
Do not sit under the fan with wet hair
It is best to sit in sun for at least 10 minutes a day
Make sure to drink a glass of luke warm water after every meal
Cover your head while sleeping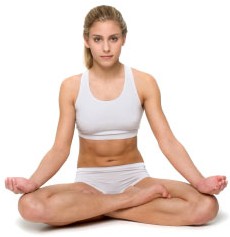 SUKHASANA: Sit Like A Yogi!!
Yes ladies, as suggested…you should always start your yoga sessions with asanas. It will slow down the metabolism and straighten the spine.
How To Get The Right Posture?
Sit with your legs crossed
Keep your spine erect and tummy drawn in
Rest your palms loosely on the knees
Relax your elbows and shoulders
Breathe normally with your eyes closed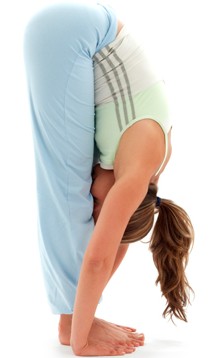 HASTAPADASANA: The "Chewing Gum" Bend!!
It is one of the finest exhalation exercises and the best part is…..chewing gum bend can help you tone your tummy in the easiest way possible.
How To Get The Right Posture?
Stand with your feet a little apart
Let your hands hang on one side
Raise your hands over your head as you inhale
Exhale and bend down to get a hold onto your ankle
Do NOT bend your knees
So ladies, its time you get healthy and toned with the aforementioned yoga asanas and kriyas. Take good care!! 🙂