Fortunately or unfortunately, we are living in a city that never sleeps; people are always busy in their schedule and as a result, we have started taking our bodies for granted! L We have forgotten our nutrition fortitude, how we are looking, feeling and acting. It's all so wrong ladies. The food you will eat in your day to day life will ensure your total well being- be it psychological or physical. Yes, you should eat well. So, check out some must haves of your diet: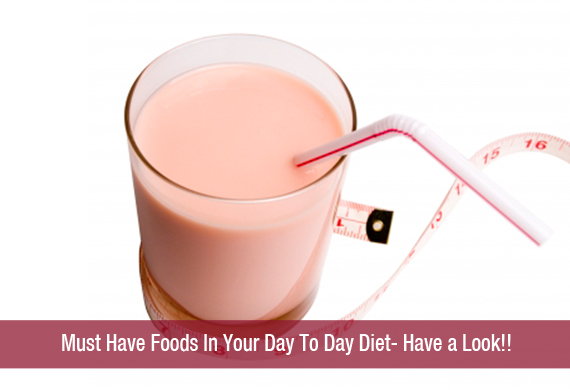 Consider Water!
This is the most essential thing any human body needs. You need to hydrate your body, not only for a healthy body but for a beautiful skin.  It is always recommended to drink at least 10-12 glasses of water.
Start your day with a glass of lukewarm water.
Eat Small Timely Meals!
Eat in small quantities but at regular intervals. Ideally, one should have 5 meals a day that includes 3 heavy meals and two mid meals. Since our busy schedule doesn't left us with any time, I would suggest you to eat more, eat healthy in small quantities.
Never Skip Your Breakfast!
Getting late for office shouldn't be an excuse for skipping breakfast. It is a must. Breakfast gives you 25 percent of the total nutrients and energy.
Quality Call!
Trust me ladies, eating healthy food will not only ensure a healthy physical condition but will save you a lot of bucks!! Always remember the quality of food you eat will determine your efficacy at workplace. Avoid those "Maida based products" like magi, pasta and bread as much as you can!
Go Green!
Na- Na, I don't mean recycling here. Make sure that you incorporate green vegetables, oranges and yellow fruits in your diet. Carrot, broccoli, berries and citrus fruits are considered to be the best for regular intake. These are a rich source of Vitamin A and Vitamin C which can protect you against several deadly diseases like Cancer.
Cheers to Herbal Tea!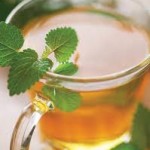 Having two cups of herbal tea a day can do wonder for your skin making it flawlessly beautiful and also enhances your immune system.
Dine Right!
It is very important to keep a check on the time. Eating light and early is the golden rule for having a healthier tomorrow.
There isn't any person who is happy with an unhealthy physical condition and an unhappy state of mind. Health is the ultimate wealth. Look after yourself and incorporate healthy habit in your day to day life. Enjoy.