What are Perfumes?? The fragrances that pleases your smell senses!! Or do they have some other impact on your body or soul?? Well, perfumes have been in popular use from the ancient ages to the present times.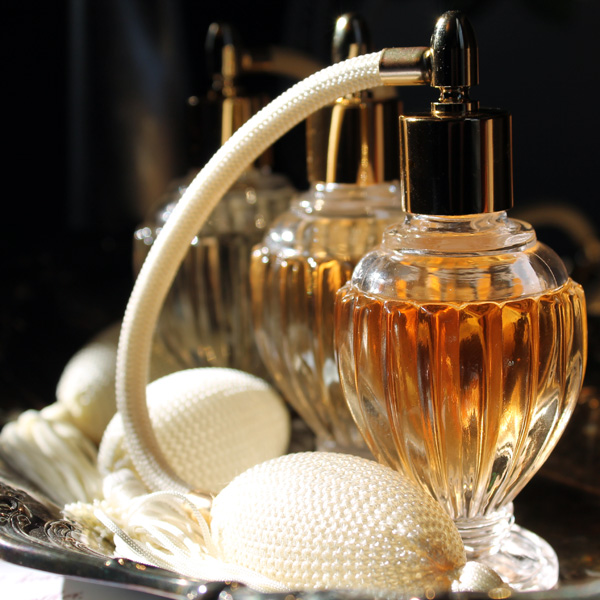 The Magical Power in the Perfumes!!
The magical power held by perfumes has made its use very popular in all the times. No celebrations and festivals are complete without the pleasing and soothing fragrances of the perfumes like in the ancient Greek traditions wines were well perfumed with violet, cinnamon, roses, lavender, wormwood etc. in all rituals. These fragrances not only pleased the senses but also gave a cleaner and pious environment that one wants to avail while rituals celebrations and festivals.
Perfume as the Symbol of Superiority
In the ancient times the perfumes were meant for the superiority of the gods as GODS SMELL GOOD. Even the cremation ceremonies are done with the fragrant sandalwood
so that the fragrance could accompany the soul while reaching the superior being- God! Such is the importance of perfumes and fragrances in our lives right from the ancient times.
The Power of Seduction
The power of seduction through the perfumes was well enjoyed by the Greek women who colored their lips, eyes and cheeks, had perfumed oil in hair, and massaged their beautiful bodies with those highly fragrant oils after bathing. Their seductive power was immense. Such a usage of the perfumes has added erotic values to them.
The Healing Effect…
Perfumes are well used in several cosmetic and medicinal treatments. The use has been there since ages in the form of Ayurveda that is the treatment with the herbs and shrubs till present time. Along with the sense of superiority fragrances were also meant for the healing and the protecting power like in aroma therapy. The aroma therapy is in quite a popular use today to heal through the fragrances and the perfumes
The Present Times!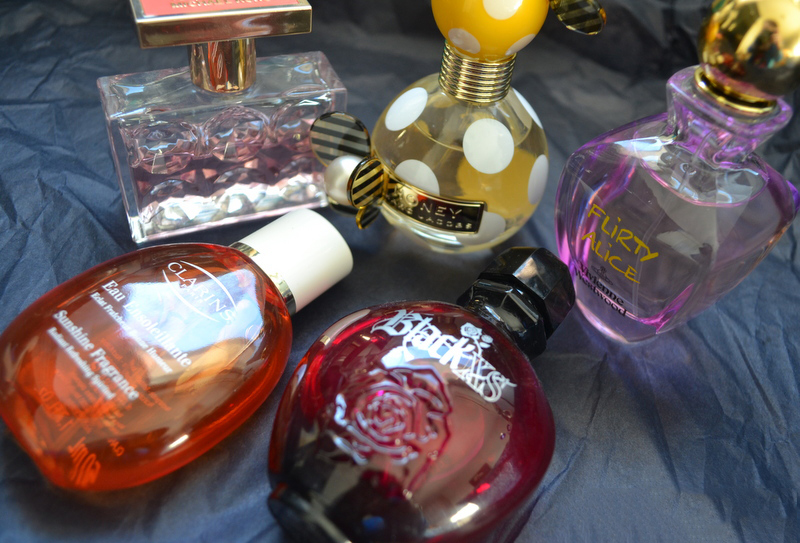 Similar is the effect of perfumes on our minds and souls in our present times. Today everyone enjoys attention and attraction with the fragrances they wear. Though people use perfumes but are unaware of the ancient connotations attached with it. So, from the next time onwards, when you have to put on your perfume remind these and feel the pleasure of the perfume more intensely than ever!
Check out our Collection for Men and Women