Do you want to get rid of oily skin? The good news is that it ages slower as compared to other skin types. Oily skin is prone to greasiness and breakouts, these problems get aggravated during pregnancy and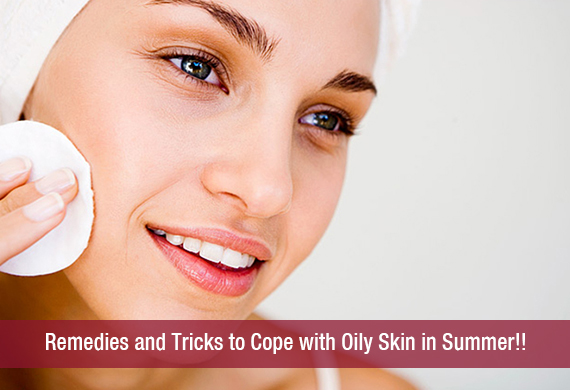 Triggering Factors of Oily Skin…
It is characterized by enlarged pores and shine. It has high levels of sebum and that's why oily skin attracts dust and dirt. Humidity levels can cause oiliness. Avoid use of harsh soaps on your face as it will increase oiliness of your skin. Oily skin may be caused due to hormone levels or heredity. Other causes are birth control pills and cosmetics.
Cleanse your Skin Thoroughly…
The vital rule for oily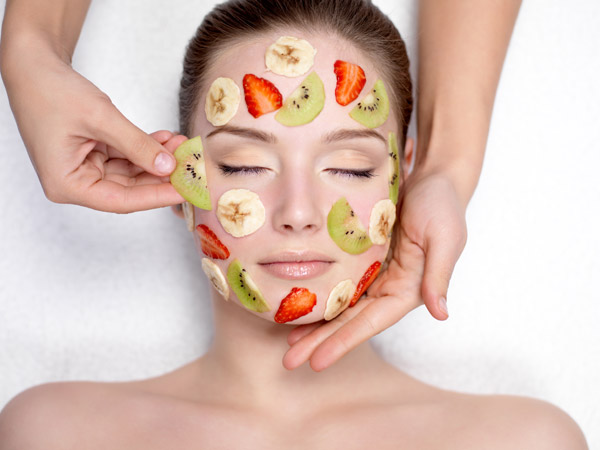 Choose facial care products and cosmetics with care. Oily skin makeup products should be water based as oil based cosmetics aggravate oiliness and cause blemishes. Mud masks and clay masks are best for oily skin.
6 Best Some Home Remedies for Oily Skin…
Red sandalwood .
Fuller's earth cleanses the skin and it is an excellent absorbent. For those with dry skin, it may dry out your skin. So, it should be combined with honey.
Apply cut slices of tomato on your face to get rid of pigmentation problems.
Create a soothing cleanser by mixing apple juice and lime juice. Apply this mixture on your face. Leave on for 15 min. Wash your face with cold water to close your pores.  Use it at least once a day to see dazzling results.
Apply a mixture of oatmeal and baking soda all over your face. Leave it for 5 min. Wash off with cold water. It helps to get rid of greasy spots.
Apply egg white mask all over your face and neck to tighten your skin and close pores. You can also make a mask of mint, cucumber, lemon and egg white. Blend it and apply on your face. Leave it on for 10 min. Wash off with water.
Take a diet that is rich in fresh fruits, leafy vegetables and proteins. Restrict high fat foods, junk foods and sugar. Include nutritional yeast, beans, wheat germ and whole grains. Drink plenty of water to flush out toxins and to keep your skin hydrated. Stay healthy to look healthy!
To know and try other important do's and don't's of oily skin, check out our blog!