You are silent but your expressive eyes say many deep things to your beloved. It is a chilly romantic weather and you are ready to hug your special one while you are elegantly clad in a sari, perfect makeup, and a stylish sandal. However, when you look in mirror you notice something missing in you or something weird in you. What's that? Yes, it is your unexpected and unpleasant dark circles which ruin your overall beauty. How ugly they appear and even your layers of make –up and elegant sari often does not quite succeed in hiding them. Beautiful, sparkling eyes are the best asset one can possess. Do take time to cater to the special pampering which your eyes need regularly.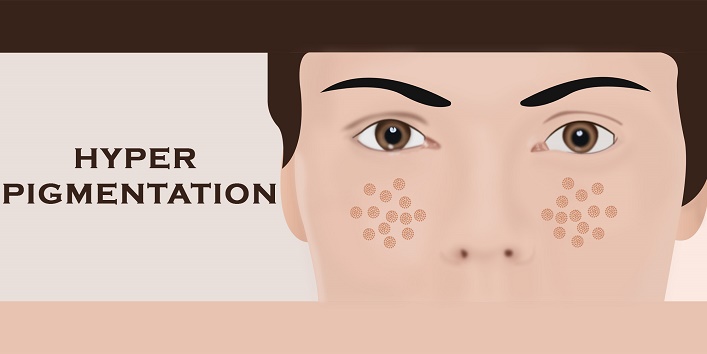 Dark circles can make you look tired, unhealthy, skeletal, worse or haggard.  Why they occur?  What precaution can you do to clear them? Your eyes and your lifestyle have the answers. There are many reasons for which dark circles can appear. Occasionally, there are some simple causes such as hyper pigmentation, lack of sleep and iron deficiency.  Sometimes under eye dark circles may also be increased due to a sunken sub-orbicularis ocular part.  This condition may not bother you more – there are some methods to subdue it if not treat it entirely.
What Causes Sunken or Dark Under Eye Circles?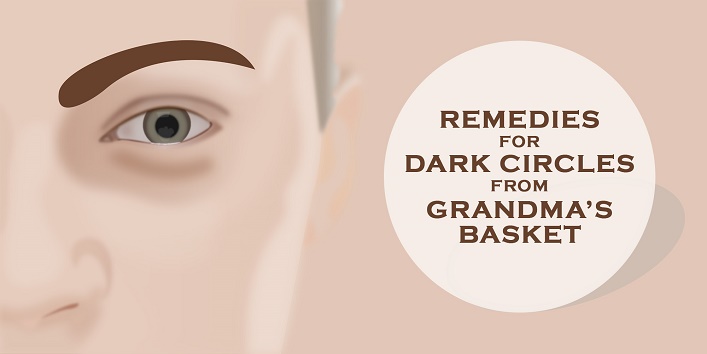 There can be numerous causes together that may contribute to a sunken or darkened look.
Deficiency of iron or other vitamins
Lack of sleep
Hyper pigmentation
Generally, fat loss causes a sunken look
Visible blood vessels because of fast loss, superficial vessels, aging skin, hereditary thinness and aging skin
Ohhh…. Don't lose your heart because you can diminish your ugly problem with the remedies of grandma's basket-

Take eight hour sleep. It is must for you. Regular eight hour sleep is the best and easy remedy to sort out your problem.
Take two slices of raw cucumber or potato and cover your eyelids with any of these slices for 15-20 minutes. After that rinse off with warm water.
Grate a cucumber, take out its juice and make a mixture of cucumber juice, lanolin cream and lemon juice then apply it around your eyes for 15-20 minutes.
You can apply lemon juice on your black circles at least twice a day.
Apply crushed mint around your affected eyes.
You can also apply pineapple juice with paste of turmeric powder on under eye dark circles.
You will see how everything falls into its place and there will be no need to conceal your hideous dark circles behind heavy makeup, as they are no longer visible and evident.