Beautiful eyes, gorgeous hair and flawless body are every woman's dream! And so is mine. Do your fail miserably every time you style your hair? I know how horrifying that feeling could be. Maintaining hair in today's fast paced is quite challenging. Shampooing everyday can lead to dry hair, split ends and damage. So how are you going to maintain your lovely locks? Well, I will show you how! Read on coz the solutions to hair problems is just a snip away……….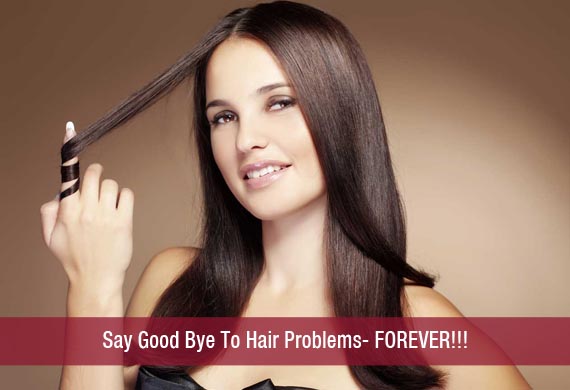 Does seeing those drop-dead gorgeous models make you gloomy? Worry no more! Try the three simple tips that I used to save my hair from the frizzy monster.
First of all, make sure that your hair is "actually" damaged and not just dirty or knotty. You can easily figure this out seeing the texture, dryness and splits ends. Get your trimmed initially.
De-Gunk Your Strands:
Build up is a serious issue, so carefully pick your hair products. The more your use shampoo, the more you hair loses its shine. Dry and lifeless hair is truly an ugly site. Removing the buildup gunk should be a priority for all you girls. Baking soda treatment, a good clarifying shampoo or the apple cider vinegar wash can do wonders to your hair. Hard water is also reason of having damaged hair. Hence, what products you use and the quality of water decide that how often you need to eradicate gunk buildup. Though, I would suggest you all to use clarifying treatment at least once a month.
Protect Your Hair From Extreme Sun Exposure: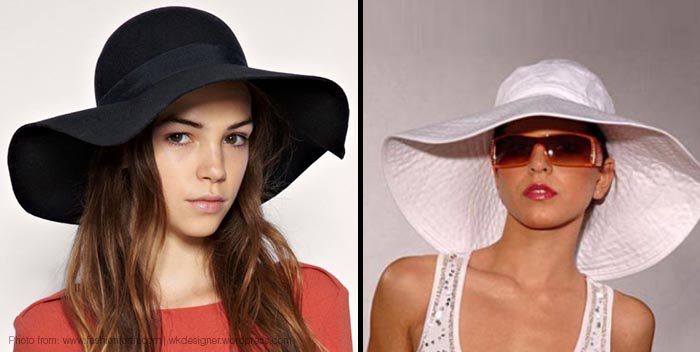 Sun is one of the biggest culprits of hair damage, brittle ends and color fadedness. So, it is very important to protect hair from the harmful UV rays. If you had been ignoring sun damage all this while, it is time you get started. All you got to do is get a hydrating treatment after a long day of exposure to the sun. Massage a moderate amount of oil to the scalp and keep it overnight. This will help you keep damage at a bay!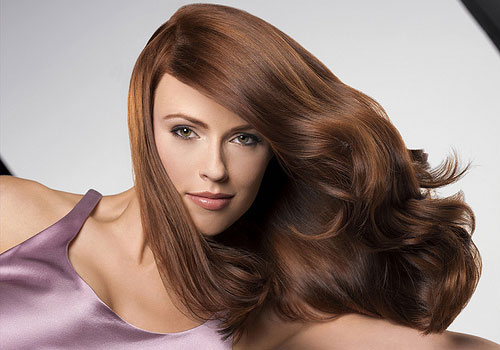 I, myself am a huge fan of hot oil massage! It easily infuses hair with shine and moisture. And they are simple to be done at home. Just apply your hair oil to clean and towel dried hair, cover it up using a shower cap and provide heat using a hot towel. After an hour or so, leave your hair to cool at room temperature. Rinse with cool water. This will enhance the shine of your hair giving it strong roots.