I've recently discovered my love for fragrances! And, I just try to add good fragrances in everything I do. I've switched a lot of my beauty products with the ones having heavy scent and it's awesome to smell good all the time. I believe fragrance is the first thing that catches everyone's attention. So, become an attention grabber with your feel-good aroma. Wondering how? Read the blog and get your 'how' answered…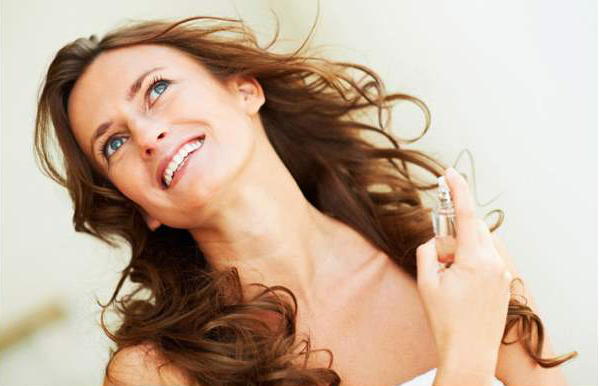 Switch to a Sensational Bathing Gel
Don't be boring by using bathing soaps! You are sexy and revamp your sexiness with the use of smooth on skin, flowery scented bathing gel. I promise you will have a wonderful experience using bathing gel. They are not just soaps, they are more than it. I'm recently using a peach one and the fragrance and the sensational feel it gives is mesmerizing. If you are unable to find any engaging body-wash then you can go with Caress whipped Soufflé ultra silkening body wash. It's awesome!
Treat Body with Scented Body Oil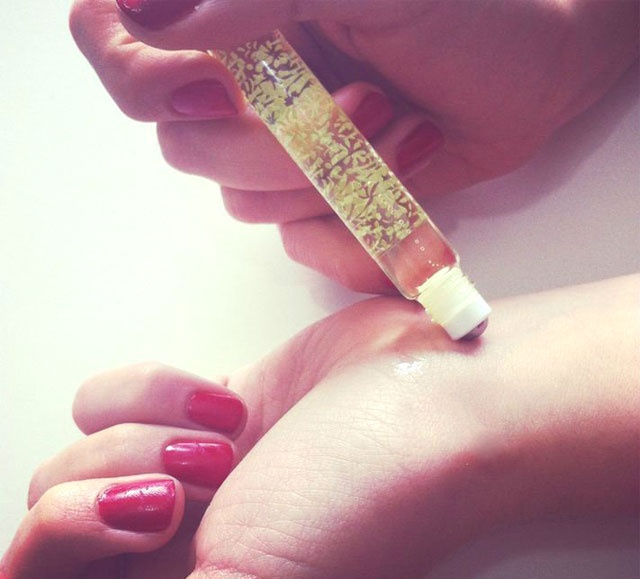 Don't go for the typical moisturizers! They are fine but they are not sensually good. Opt for a highly scented natural oil to massage body after bath. They soothes mind, moisten the skin as well as they add pleasant fragrance to body. I find them big stress reliever. Go for lavender scent oil, which smells amazingly good.
Time to Spray Fragrance
Your body has already developed mild fragrance. Now, it's time to weight it up by adding deo or perfume, whatever you find apt. I don't need to tell you how to spray as you must be an expert in it. But try to keep the fragrance same in all products so that they won't fight for dominance. If you are using lavender body oil, then try to have the deo and the bathing gel of the same fragrance. If not both, then try to match fragrance of at least two products.
Well, you can use body scrub, hand cream, foot cream etc but I know you won't be having too much of time to treat each body part separately. Even, it's not advisable to load your body with products for sake of pleasant fragrance. The products that I've mentioned are more than enough to provide you mesmerizing smell that can be tempting to everyone's nose!