So you are planning to dye you hair but are you really aware of all the do's and don'ts? Well, take a look. They are your hair. Do not just let them suffer with those inappropriate dyes. Whether you are a newcomer in this field or you are an experienced, you need to keep the following tips in your mind. So, grab the most suitable tip for yourself and follow it.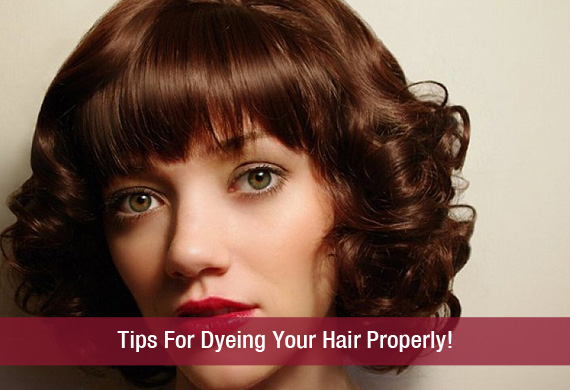 Tips to be kept in mind while going for dying!
Color does not lift the color
See, if you need to lighten up your hair then you need to actually alter the color of the dyed hair. You need to apply a special color lifter or nice bleach. Most of the dying blunders happen because you do not realize that a color needs to be lifted before you apply a different tone of dye. So, from now. Keep this thing in your mind.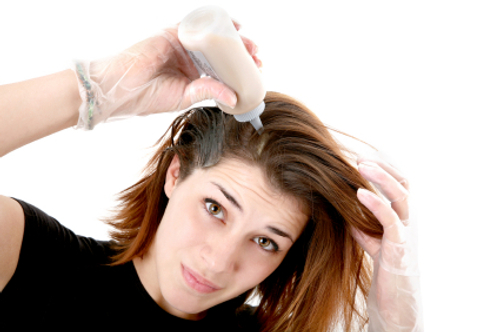 Roots first!
Try applying your dye at that new length of hair preventing the damage . it will also still supply what is important to the hair which you dyed before. This is a really very simple tip and trick to dye your hair. This will make your hair look more gorgeous and sexy turning all eyes on you. And you know, healthy hair has the capability of retaining those pigments for longer. So, do not wait for it. Just go for it!!
Section first
DIY hair dyeing is actually messy process. The only solution to it is choosing the most appropriate technique for your hair. You can start with it your way. It totally depends on you. It may be opting for the central part first and then the rest or any other way will work. and yeah, if this is your first attempt at dyeing your hair then you should go and ask help from some hair stylist. It will surely be a safer side for you.
More color for damaged hair
See, if your hair are completely or even partially bleached then you need at least two boxes of hair dye. You will need more color in order to make sure that each and every strand ics colored very properly. If your hair becomes completely bleached then I am afraid that you are going to look horrible!! So, please keep checking your hair while dying them so that no strand of hair is left.
No need to afraid of hair dying anymore! Have confidence and go for it!!