Hi hotties!!!
Girl, DYK that Lady Gaga is one amongst the other celebrities to use anti-baldness cream. Yeah girls… I know you all adore her for the way she carries her hair, but trust me. I was just come across this information while reading an article. Don't get surprised girls…who are not possessive about their tresses? I know you all bother about your hairstyle as it they are the one which make makes you stand you stand out. So girls, here are few tips to overcome various hair problems.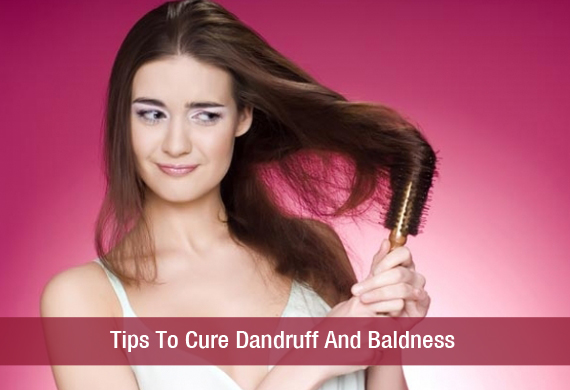 Dandruff: In order to deal with dandruff, apply fenugreek seeds paste on head. For making a paste, soak a few fenugreek or methi seeds overnight in water and blend it into a fine thick paste. Apply this paste and leave it for at least 30mins and rinse it off.
Hair fall: to curb hairfall problems, mix sesame and coconut oil. Then add leaves of hibiscus and 1 amla and boil it for at least 20 mins. Cool the mixture and then apply it on your hair. Keep it for 20-30 mins and then wash it off.  This will rid you from hair fall problem.
Grey hair: If you have a grey hair then,soak henna (mehendi) for at least 3 hours in an iron vessel. Then add a juice of half lemon and sour curd. Apply this mixture on your hair. Keep it for approx. 3 hours and then rise it off. This acts as a natural coloring ingredient for your hair.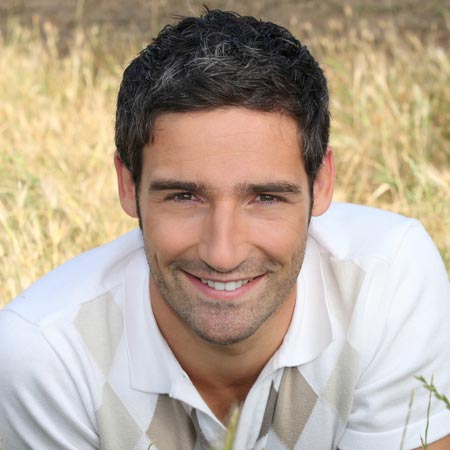 Lack-luster hair: For shining and healthy hair, apply egg white on your hair and leave it for 30 mins. Doing so will give shine to your dull hair with dandruff.
Brittle hair: If your hair is brittle then massage your hair with oil covering your entire scalp. Wash your hair the same day.  This will make your hair smooth and enhance your hair colour.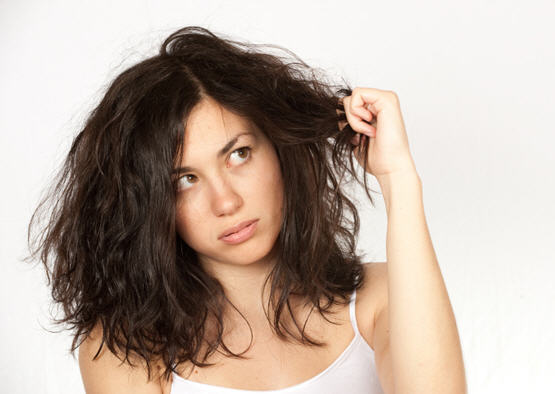 Split ends: I am damn sure that many of you would be facing split ends problem. So to get rid of this problem, massage your head with hot coconut oil and also dip the ends of our hair in that. Then cover your entire head with a hot towel. Keep it for few hours and then wash it off.
These are the best home remedies to get shiny and smooth hair. I hope you will find these tips useful to get rid of dandruff and baldness.