Whenever we apply makeup, we are always frightened that it would spoil or smudge up our look totally. We apply makeup to enhance the beauty of our face. Concealer, foundation, eye shadow, compact, kajal, eyeliner & lip gloss these all are the common makeup products that we use on our regular basis.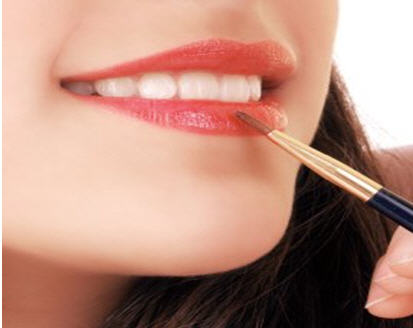 Being a girl what is the biggest fear we usually have, "oh lord" please do not smudge our lip gloss or kajal. I'm sure this happen with every one of us. Now girls take a chill and get ready for few smart tips to make your kajal or lip gloss intact at it place. Just have a wide look on this whole article and prevent your gloss from smudging around the lips.
Apply less– we apply lip gloss to make our lips look juicy and fuller. If you really want to show up your lips, it is always better you should apply less lip gloss. Whenever you apply a lip gloss be sure you aren't applying it at the corner of your lips. Your lip gloss gets smudge whenever you apply it out of the lip line area.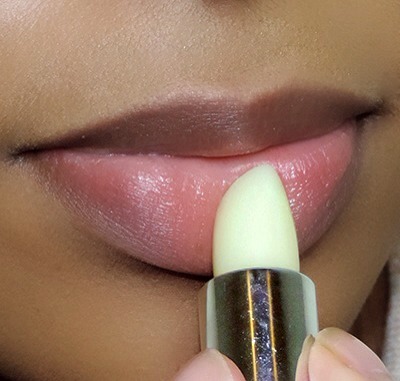 Apply skin foundations– foundation makes the makeup last long in the face and keep it on its place. So to avert the smudging of lip gloss from your lips apply little bit of foundation on the lips before applying the lip gloss. Put few drops of a liquid foundation and rub it on your lips. This will surely help your gloss to stay intact at its place for longer hours.
Powder– you could also put little bit of powder around your lip area before applying your gloss. This is the simplest makeup tip you can even use to fix your kajal for longer hours.  Powder is one such a makeup product which helps to keep your makeup steady and does not permit sweat to smudge it.  You could also mix your powder with rice powder and then apply it on your lips. Wait for a couple of minutes to let your lips to absorb its moisture properly. And hence you are ready to exhibit your glossy lips.
Wear your lip liner- we often think that we don't require lip liners for applying a gloss. But if you wanna make your lips look juicy and wants to highlights their shape then ladies apply a lip liner before applying a gloss. This would make your lips look fuller and also prevent your lip gloss from smudge.
Hence these are the few makeup tips to avert your gloss from smudging. Apply it and see the magic…..