Eyes are the best asset of a woman! They can cast an enchanting spell on guys! It doesn't matter how you get the raccoon like lines…they are ugly and you can't it! Blame it on the stress, lifestyle or whatever; they can totally break your look, ladies. But don't fret! Try these beauty cheats to look beautiful and bright eyed. Read on and explore………
They are definitely an ugly site but then they are definitely easy to hide. Take a look……
SPF For Protection!!
Start by applying some SPF underneath your eyes every day since increased sun exposure can elevate the dangers of dark circles making them more dramatic. It is because the heat augments melanin levels in the body.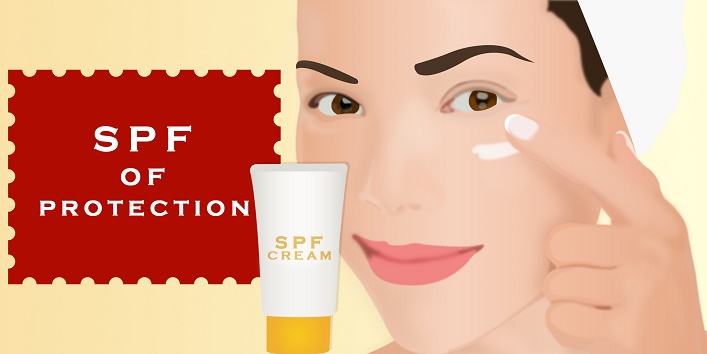 Soothe Under Eye Skin!!
Apply some quick absorbing cream to sooth the skin under eye skin followed by concealer do even makeup. P.S. – Avoid thick lotions, night creams…they might leave films and leave your makeup to peel! L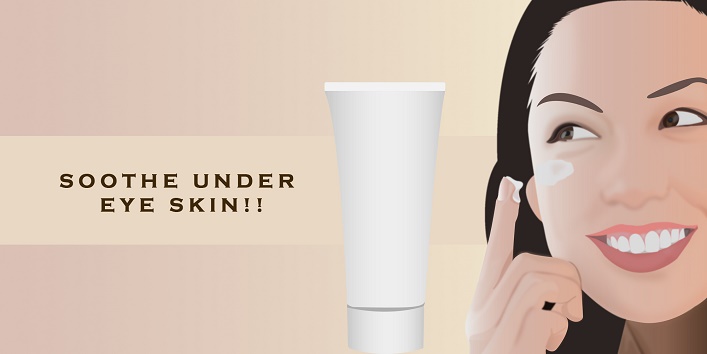 Corrector to Correct Circles!!
Make sure to opt for a perfect corrector that clears the purple cast! Use a small brush to apply the corrector on the inner lids of your eyes. Stretch the corrector to the outer corners right above the cheekbones.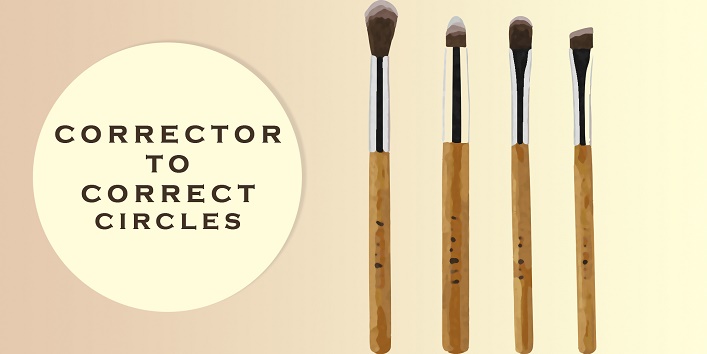 Seal It With a Concealer!!
Apply a concealer two shades lighter than your natural skin tone or lighter than the usual shade of your foundation. Make sure to apply the concealer on all areas where you applied the corrector. These two products will amalgamate to give the finest illusion of "slept like a baby" skin! 😉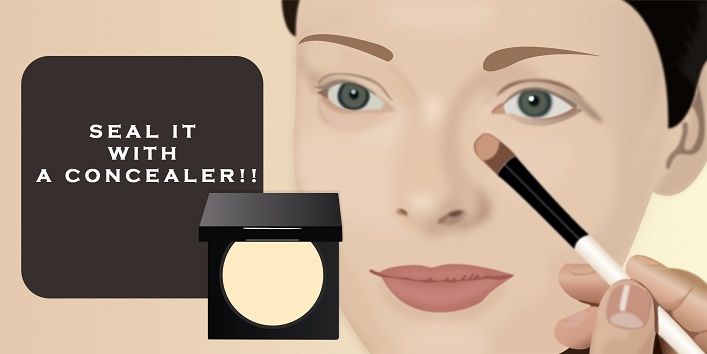 Try Some Yellow Colored Powder!!
Later dust the concealer with a yellow colored powder (and I don't mean the literal shade of yellow here). It will counter attack the dark spots on your skin. Ascertain to buy a matte powder. We don't want that shimmer yellow right under our eyes. Use fluffy brush to swipe it over and under eyes.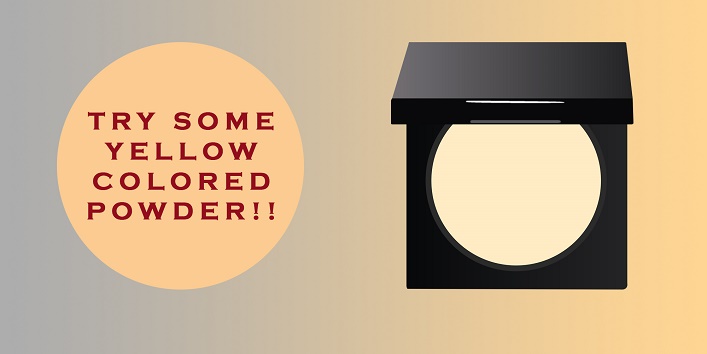 A Bit of Blush Cream!!
Massage a pink cream blush on the apple of your cheeks to complete the look. This will add a very healthy glow to your skin distracting people from the pesky dark circles.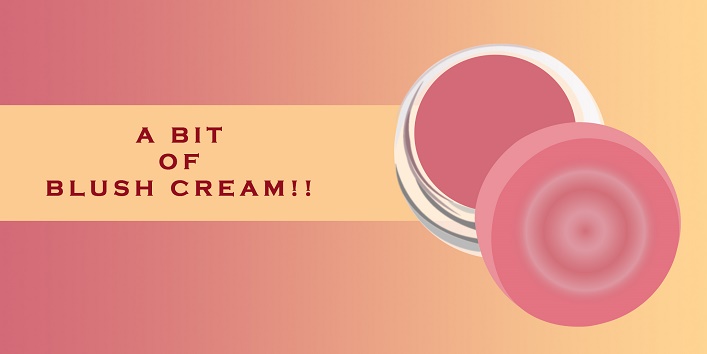 Yes ladies, when it's difficult to fix it, we fake it! Don't we? Try the aforementioned tips to get the flawlessly beautiful look in NO time!