Yes ladies, we can't deny the fact that our skin is exposed to dust, dirt and pollution on daily basis. And with the weather conditions changing frequently, you might find your skin turning from dry to sensitive or vice versa. This is why you need to give regular pampering and rejuvenation to retain the flawlessness of your skin. Read on and check out the ten homemade facial packs that you can try to relieve the eerie dryness and sensitivity!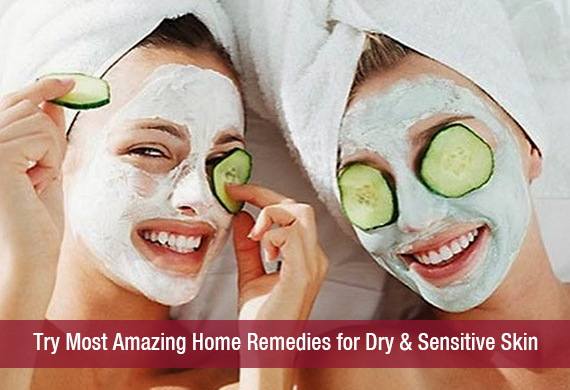 Try Cleansing Oils
Oils also have cleansing properties! No, I am not kidding. It's a tried fact! Though it seems different but applying oil on your dry skin can really work wonders for you. Just mix castor oil and olive oil in 3 to 1 ratio in a washcloth and massage it evenly on your face.  Wash off with cool water and repeat it until your skin feels smooth and soft.
Give Your Skin Some Sweet Treat
Yes, we consider honey as the finest substitute for sugar in tea but did you know that it can relieve skin irritations? Apply a little amount of honey on your skin, leave it for 10 minutes while you sit and relax. Wash it off with cool water. You are sure to get that flawless glow!
A Healthy Start
Gently take out the egg yolk, mix it with a tablespoon of orange juice and olive oil. Apply this mixture every morning prior taking a bath.
Chocolate On Your Face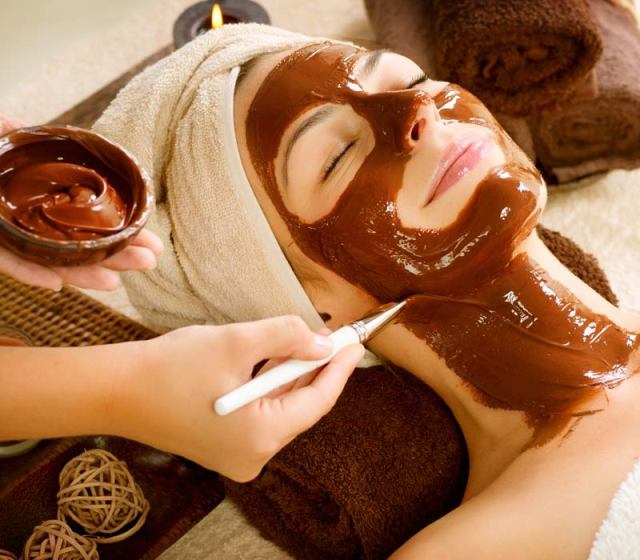 Instead of eating them, put them on your face! Yes girls, chocolate packs promote youthful skin reducing the wrinkles, fine lines, scars and stretch marks. Just mix together 5 tbsp of cocoa powder with 3 tbsp of honey and 2 tbsp of mashed avocados. Massage the pack on your face and rinse off with warm water.
Indulge in Natural Soaps
Say bye-bye to the harsh soaps and face washes claiming to be gentle on your skin! It's time for some natural soap. They are very fine cleaning agent, ladies.
How About Some Mango Mask?
Make a pulp of some ripe mango, add 3tbsp of organ oil and apply it on your face on regular basis. And notice the magic it does to your skin! Make sure not to apply any lotion afterwards.
Try the aforementioned facial masks and deal with the greasiness of Monsoon. Have Fun!