Dry skin is one of the side effects of chemotherapy, which creates irritation. In order to keep body moist during chemotherapy without adding another pill to the list, one must remain careful about a few things. Remember, life is beautiful and so you are! Do not let anything affect you as well as your magnificence.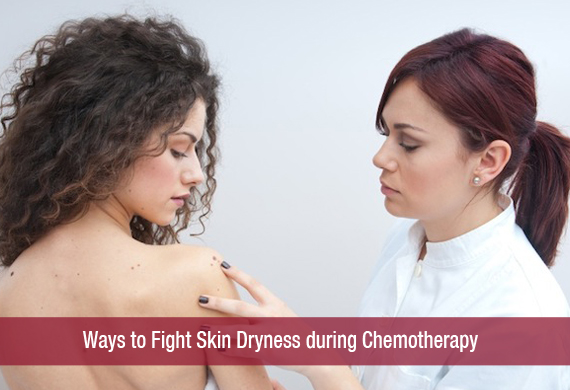 Be Cautious When Using Hot Water
I would suggest you to avoid using hot water because it snatches essential oils from body. In its place, you should bath with little less warm water as you may not be comfortable with cold water. You can also add hypoallergenic bath oil in your tub to save skin from dryness.
Apply Lavender Lotion to Skin
Just when we finish bath, pores of our body remain open. At that time, they are more receptive and they can absorb the lotion well. Apply soothing lavender lotion on your body because it relaxes body too. It will be a good addition during chemotherapy.
Apply Lotion on Hands after Hand Wash
Doctor advises to wash hand after regular intervals because they are more susceptible of infection at that time. But regular hand wash loses the left over oils too. In order to recoup moist of hands, use lotion after every wash.
Massage with Lotion before Going to Bed
Before you go to bed, apply any rejuvenating lotion to your hands and legs in large quantity. After a little massage, wear socks and gloves and let them do wonder while you are in sleep. When you wake up, you will find your itchy dry skin turned into soft one.
Switch to Hypoallergenic Products
It is time you should change your harsh products to hypoallergenic ones. Avoid products that contain sulfates, phthalates, synthetic fragrances or propylene glycol. You can use Hope in a Jar, which is a therapeutic moisturizer, good for dry skin. Also, look out for substitute of your regular soap and shampoo, which can further make your skin dry.
Treat Yourself with a Spa Massage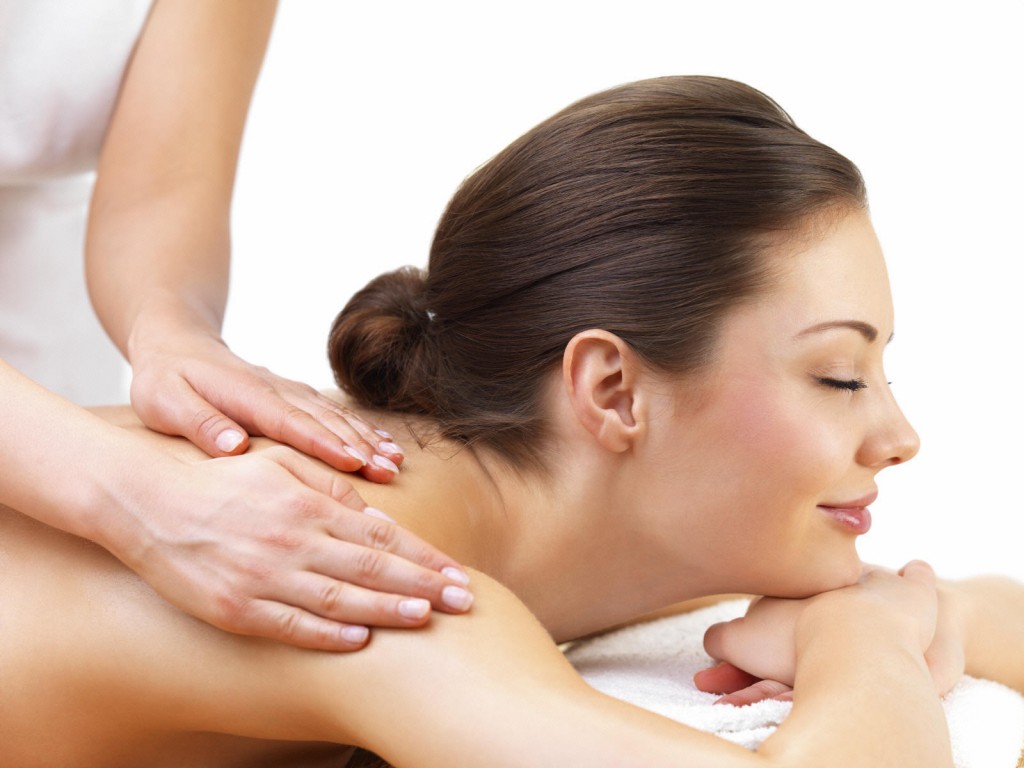 I know those days of chemotherapy are very stressful but stress only deteriorates the situation. Even it contributes in dryness of skin. So, keep yourself happy in any way you can. Take out some time and get a spa treatment. Let your body feel the magical massage that helps relieving stress. However, be careful to get massage from a good place where they only use top-notch moisturizers.
Now, I hope you know how to fight dryness of skin during chemotherapy. With these handy tips, you can get a happy hydrated skin and look great.