Today, Each and every girl is craving to whiten up her skin. Girls are ready to go to every extent to improve their complexion.  You must have tried number of tips and tricks just to get a smooth, sexy and a Beautiful Skin. Let us go ahead and take a look at the all time useful tips to make your skin happier.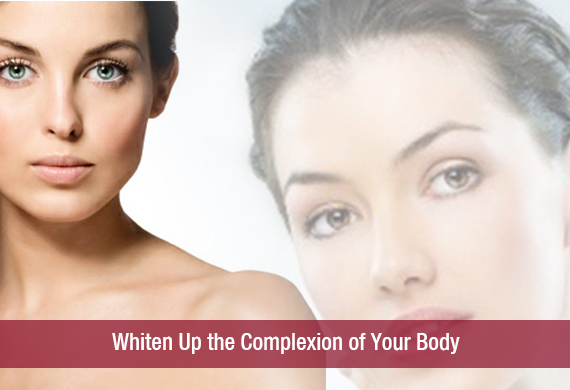 Also Read:Home Remedies for Skin Whitening (How To Lighten Skin)
Tips to improve skin complexion
Not a new one but forever useful. Drink loads of water. Consume at least 8 to 10 glasses of water. It will be sufficient to remove the toxins from your system and will clean up your body and face.
Do you keep your face always clean??Again an old one but remember, old is gold. Wash your face as often as you can. And if you have an oily skin then, this is the best remedy for you to have a fairer skin.
Your flicks may make men lose their hearts but remember, they do not help in getting your skin fairer. Hair carries dust and oil so, better tie your hair back and do not let them touch your face.
Facials every month??? A big no- no. frequently applying  beauty creams on your face will fade the existing complexion away. Do go for facials but, only once in two months.
Night is the best time when the skin repairs itself. So, apply a nice moisturizer before you are off to bed at night. Get a light night cream and apply it on your plain skin. no make ups please!
Some instant home remedies to clear your skin
Open your refrigerator. Oh yes! That cold milk right there. A little cold milk dabbed in cotton rehydrates your skin in seconds.
Even a chilled tomato do wonders. Take a slice of tomato and apply it. All the dark spots will vanish.
And here comes the easiest way to cheer up your skin. Sleep, sleep and sleep properly. Take at least 7 to 8 hours sleep. Proper sleep keeps the skin wrinkle free and away from dark circles. Better sleep, better skin!!
Now, No more cribbing and crying for whitening up your skin. Step ahead to a more beautiful you.