So, you are still stuck in three meals a day fad and you probably think that six meals a day isn't your cup of tea! Well ladies, don't fret….you aren't alone…I have known many people who either believes in starving themselves to death or eating 3 meals a day rut! Ladies, it's time you bring some change in your hush-hush daily routine. Anyway, technically speaking…how many meals you eat doesn't really matter but you need to concentrate on the daily calorie consumption….you can really lose weight with six meals a day!!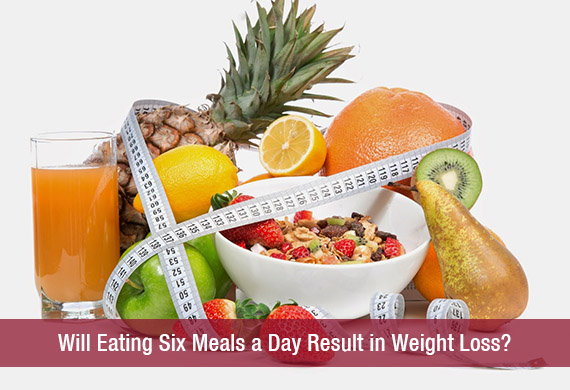 Why Is It Important To Eat Six Meals A Day?
We cannot deny facts and it says that over 95% people are indulged in eating three quarter meals a day!! And just coz these meals are ill timed and infrequent…you tend to become heavier and nutrients are absorbed well in your body! Having six short meals a day can help you burn unwanted calories; keep a check on blood sugar levels whereas irregular eating manners won't let you lose weight!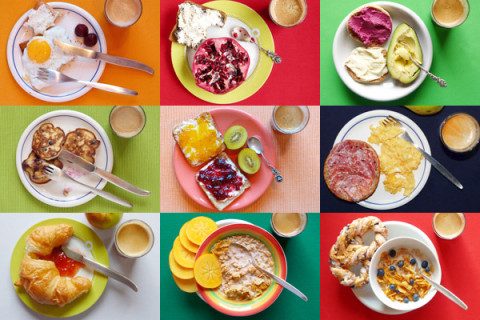 Stay Away From Anything That Says "Snack"!!
Don't we imagine of fried snacks, burgers and pizzas on hearing the word "snack"!! Ladies, it is very essential to stay at bay from unhealthy eating habits. Don't let the guilt take a toll over you! Indulge in the goodness of nutritionally balanced meal to flaunt that sexy beach body in the season of sands & water.
More Is The New Less!!
It is best to eat less…ahan…you got it right, I meant mini meals exactly! Plan your diet chart to meet your daily nutritional demands! Yes ladies, you tend to lose more weight when getting rid of 3 meals a day rut!
Do Not Starve Yourself For Very Long!!
When you aren't eating for long….there is that sudden urge to eat and to satiate your cravings, you indulge in unhealthy snacks and hence put on weight, lots of weight!
So ladies, try the aforementioned tips and lose weight efficiently! Take care. 🙂